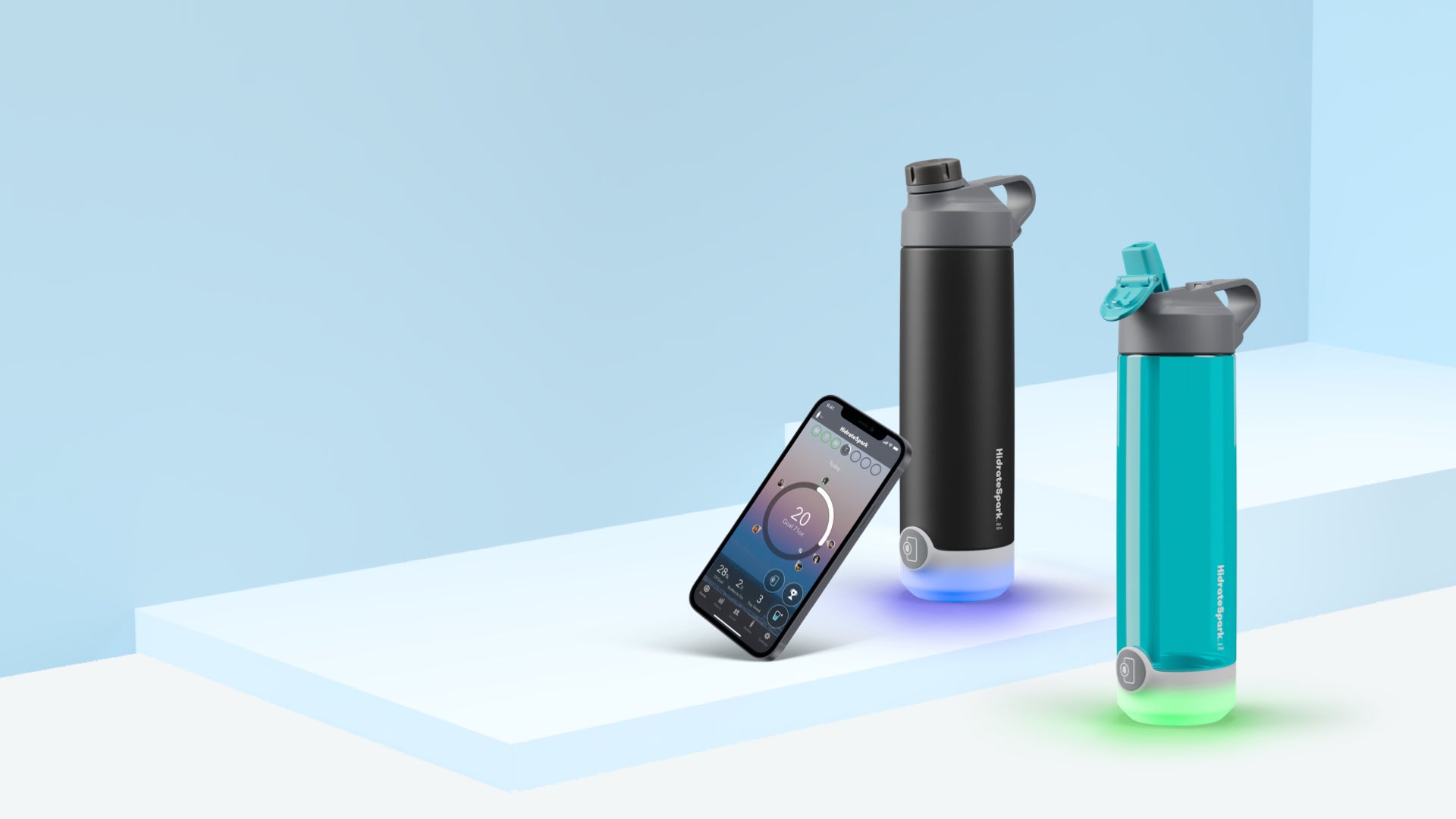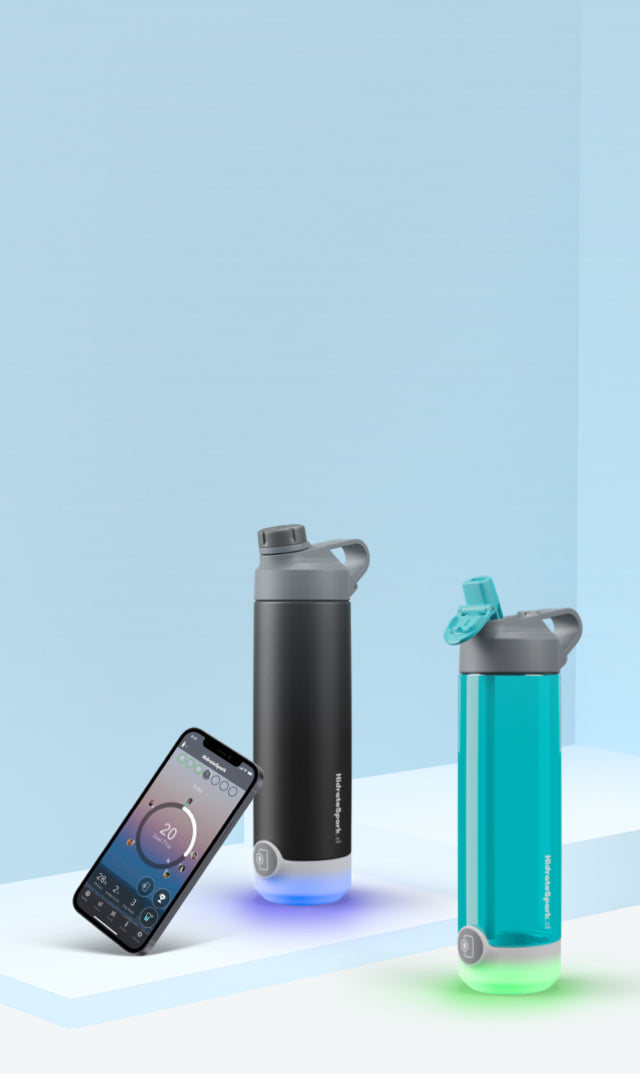 Here's the thing...
Proper hydration should be easy, so we made it that way.
Introducing your next (and last) water bottle.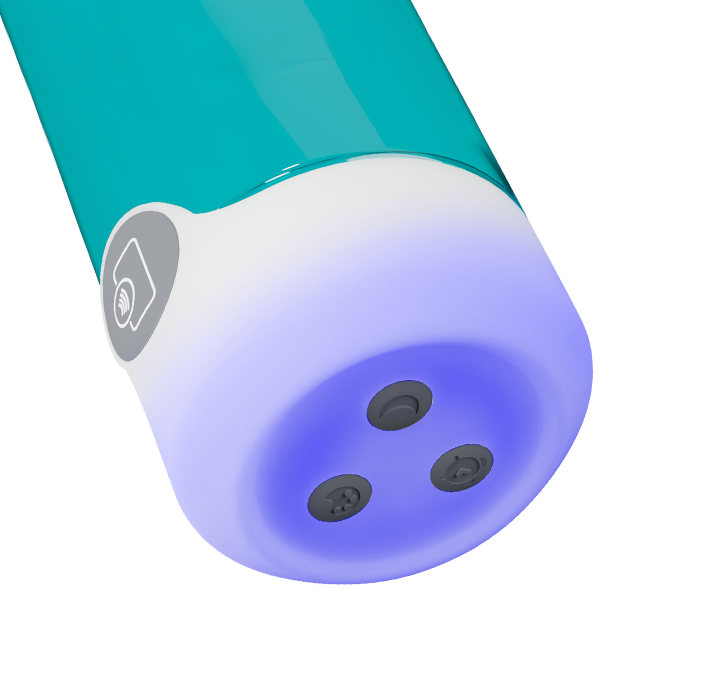 Glow Reminders
Add a bit of color to your hydration by choosing one of the 7 preset glow colors which glow every hour for a 12 hour period to help you stay on track and build a lasting hydration habit.
Track with a Tap.
With HidrateSpark TAP it is as easy as that - a TAP. You simply need to...
1
Drink an entire bottle of water from your TAP bottle.
2
Tap your smartphone to the Smart Tag on your TAP bottle.
3
Watch as the HidrateSpark App adds a full bottle of water to your hydration history.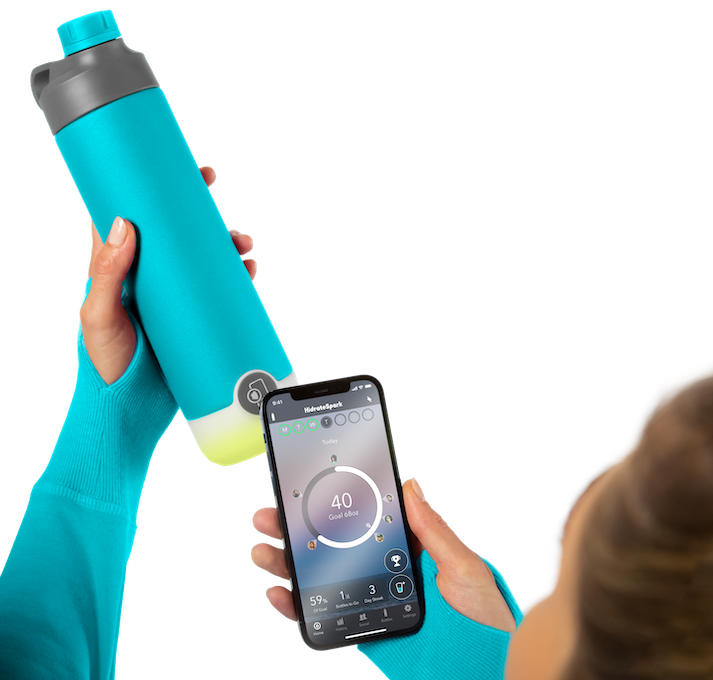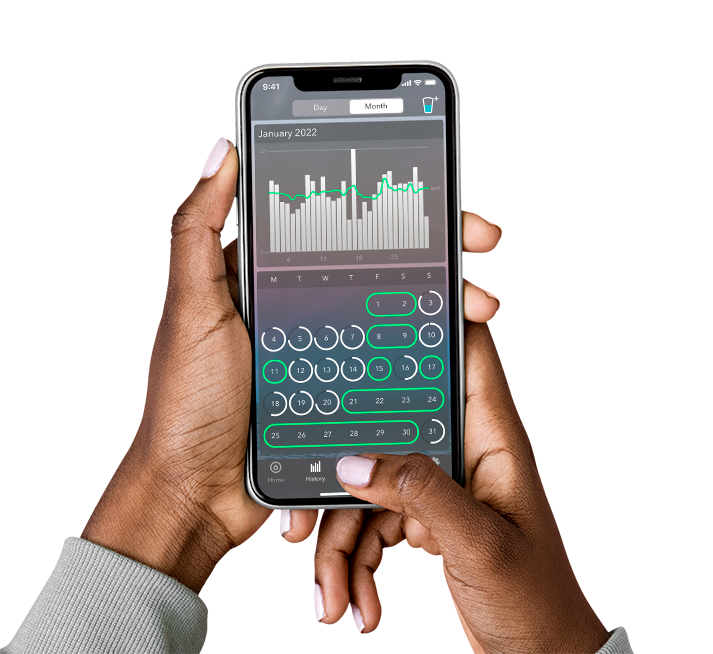 TAP + APP = Fully Hydrated
All TAP bottles connect with our free HidrateSpark App, allowing you to track your water intake with a tap, earn trophies, compete with friends, stay motivated and so much more.