Clinical Trials
HidrateSpark Smart Water Bottles are Powering Clinical Trials
"Study outcomes support that the addition of the HidrateSpark 2.0 smart bottle to dietary recommendations may lead to less difficulty remembering to drink and greater increases in 24-hour urine output volumes."
"This study supports that the HidrateSpark smart water bottle can be used to facilitate a program that rewards water drinking to prevent urinary stones."
"24-hour fluid intake measurements from a Hidrate Spark are accurate to within 3%. Indicating an extremely high consistency"
CLINICALLY PROVEN ACCURATE & EFFECTIVE
HidrateSpark+ Clinical Trial Locations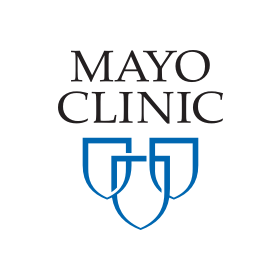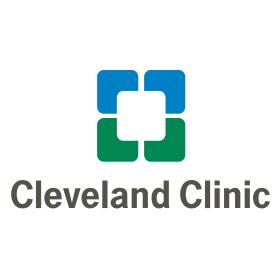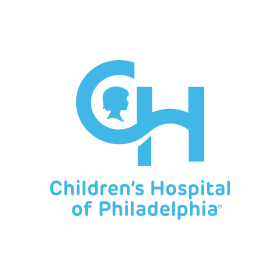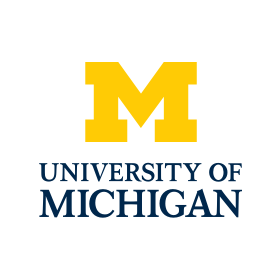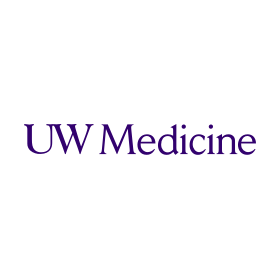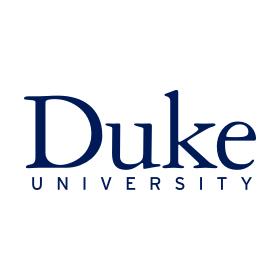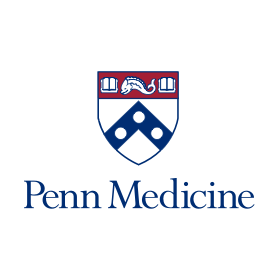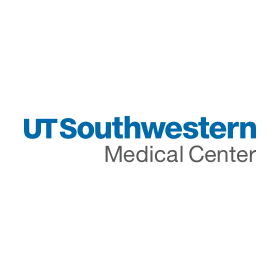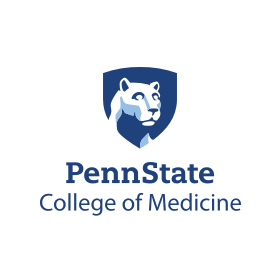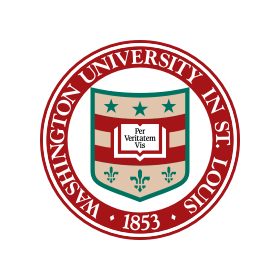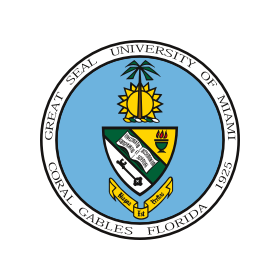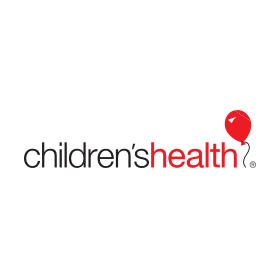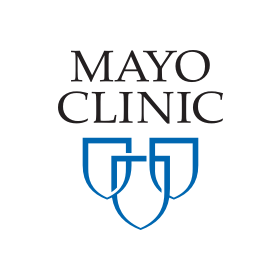 Sensing Technology Proven Accurate
As part of the NIH study the bottle was proven accurate within 3% of manual recordings amongst a test with Nurses and Surgeons at the Mayo Clinic in Rochester MN.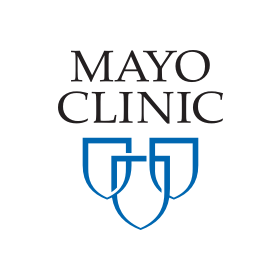 Smart Water Bottle to Increase Fluid Intake in Stone Formers
Difficulty remembering to drink is a barrier to achieving sufficient fluid intake in stone formers. The use of a smart bottle was associated with greater increases in 24 hr U volumes and less difficulty remembering to drink.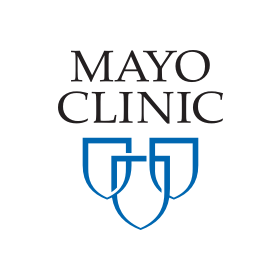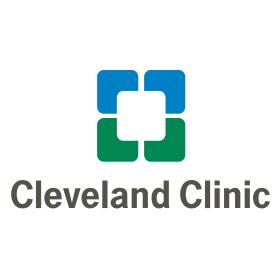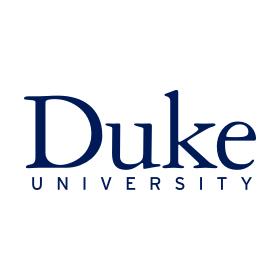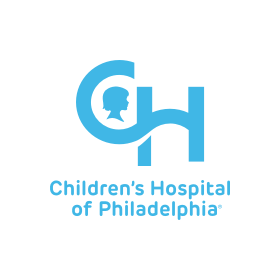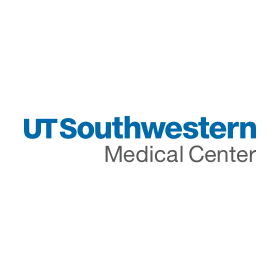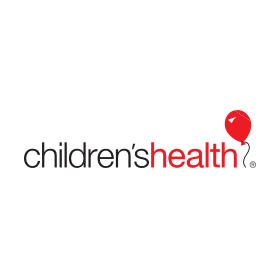 Prevention of Urinary Stones With Hydration (PUSH)
An ongoing clinical trial is testing the effectiveness of the HidrateSpark smart water bottle to help patients with urinary stones maintain high enough fluid intake levels to prevent stones from recurring. More than 600 participants have been recruited since the prevention of urinary stones with hydration (PUSH) study began in 2017.

Improve patient outcomes with lasting hydration habits
Improve Patient Outcomes With Hydration
Learn how HidrateSpark+ can improve patient outcomes with hydration and empower individuals to take ownership of their health.