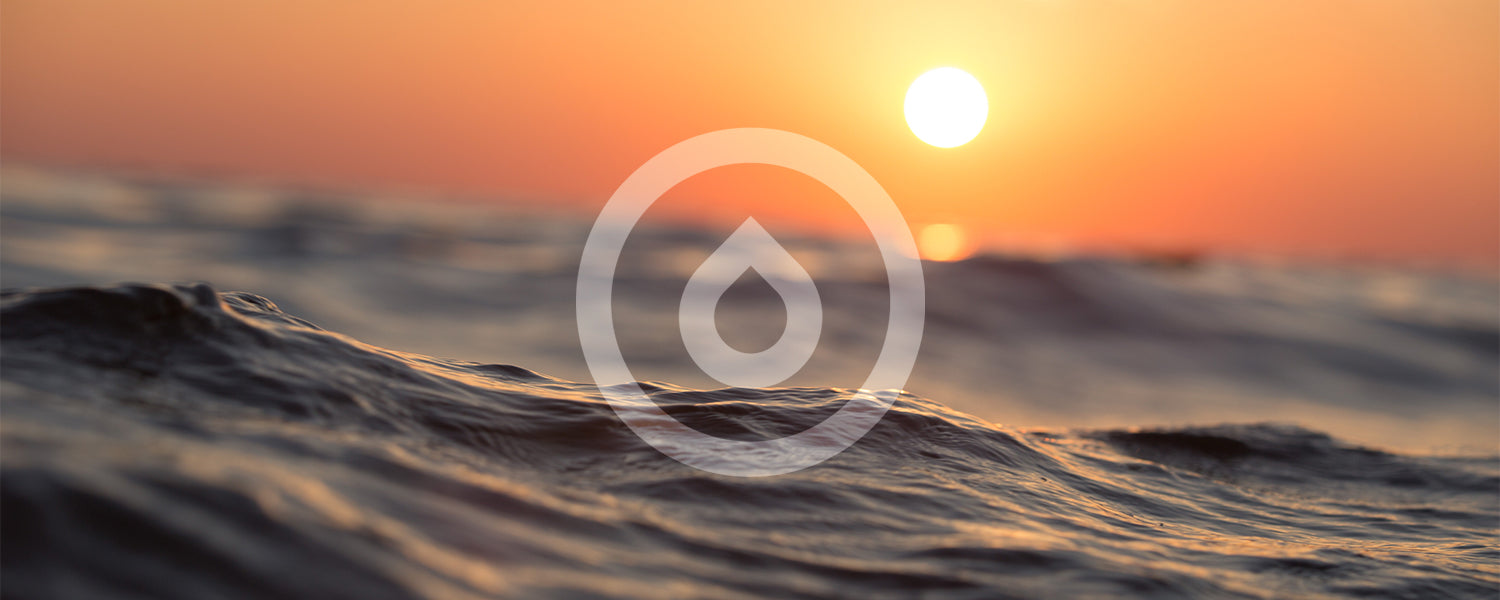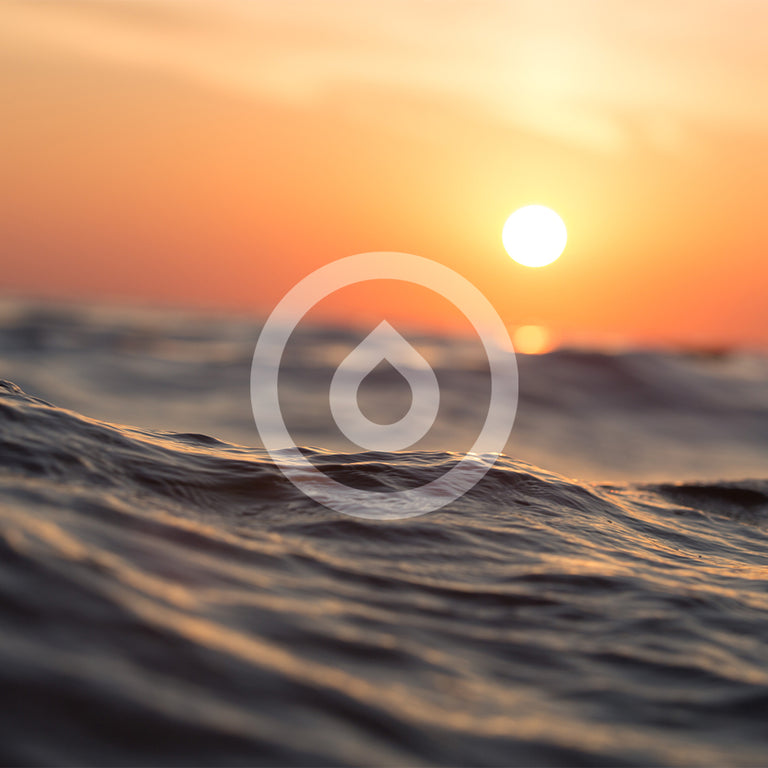 For People, For our Planet
For People, For our Planet
Over 110 Million
(and counting) plastic bottles have been replaced by HidrateSpark.
At HidrateSpark, We Are Committed to Sustainable Practices
Sustainability means responsible consumption. When you use a HidrateSpark water bottle, you're holding a resource that can be reused again and again for years. Compare that with single-use, disposable plastic water bottles that are often ending up in a landfill, or worse, polluting our oceans and water sources. 
It's estimated that every year, 8 million metric tons of plastic end up in our oceans.¹ It's equivalent to five grocery bags filled with plastic for every foot of coastline in the world. In 2025, the annual input is estimated to be about twice greater, or 10 bags full of plastic per foot of coastline.
It's also estimated that more than 60 million plastic bottles end up in landfills and incinerators every day – a total of about 22 billion last year.² Six times as many plastic water bottles were thrown away in the US in 2004 as in 1997.
When you use HidrateSpark, you're relying on a renewable resource rather than drinking water from a plastic bottle that could have negative effects on our environment.
Statistics cited:
1. http://plastic-pollution.org/
2. http://www.container-recycling.org
How many plastic bottles can you save?