You Asked. We Listened.
The world's smartest water bottle just got bigger. The HidrateSpark PRO is now available in 32oz Stainless Steel.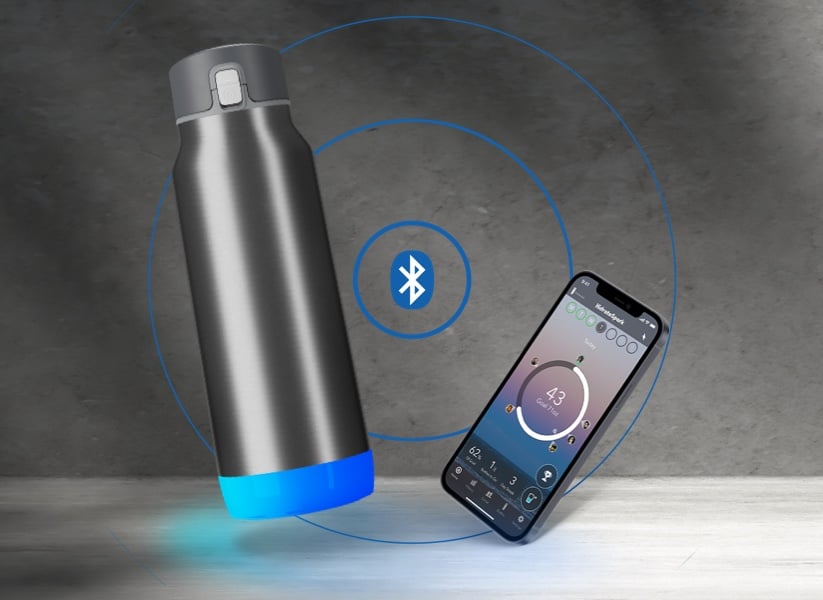 Glow, Drink, Track.
HidrateSpark PRO glows when it's time to drink and connects via Bluetooth to track every sip to keep your daily goal updated as you go. Opt in for our fun HidrateSpark App notifications to help you stay on track. Compete with friends in fun hydration challenges and earn trophies for your collection.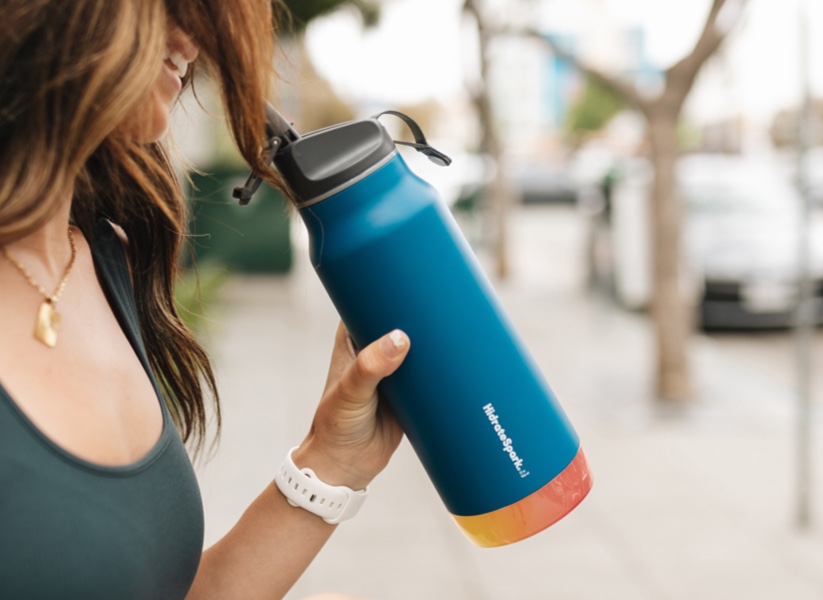 Customize your glow to match your style.
The HidrateSpark PRO bottle glows throughout the day to remind you when you need to drink, so customize your glow color, pattern, and frequency within the HidrateSpark App. Choose between 6 preset color combinations, or create your own color combination with our GlowStudio function on the HidrateSpark App.
"This bottle LITERALLY changed my life! Seems extreme, but this bottle has changed my life. I have always been really bad about consistently drinking water, especially because I do not work a desk job. But this bottle really changed things for me."
- Paige H