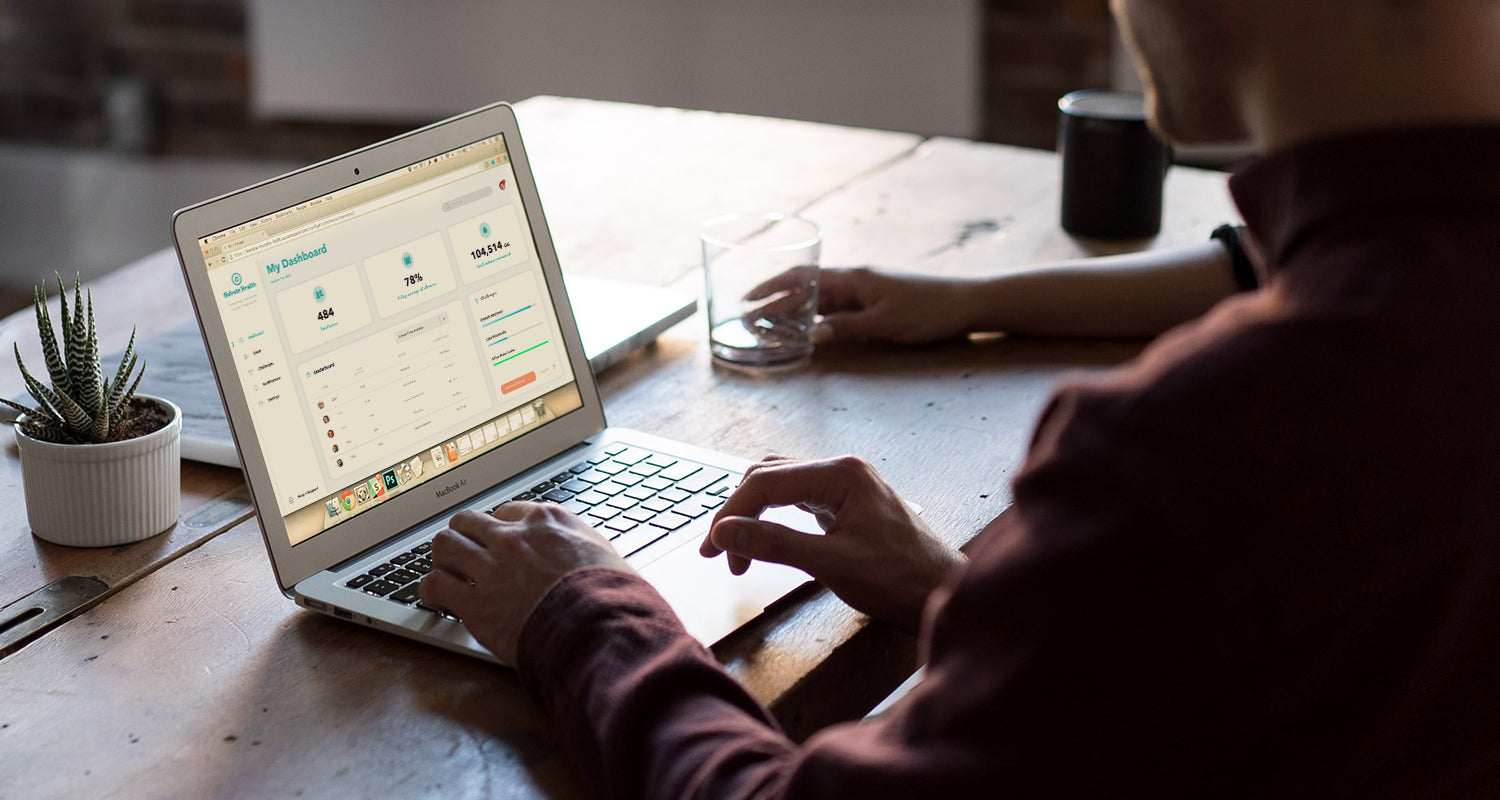 Tap into Health
Many employer groups are promoting wellness with activity trackers, fitness apps and gym memberships. This is all amazing! But, did you know the biggest difference one can also make in health & wellness is hydration?
Sign up to learn more about Hidrate Health.
sign up
Hidrate Health + Hidrate Spark bottles
are currently in a clinical trial at the following locations: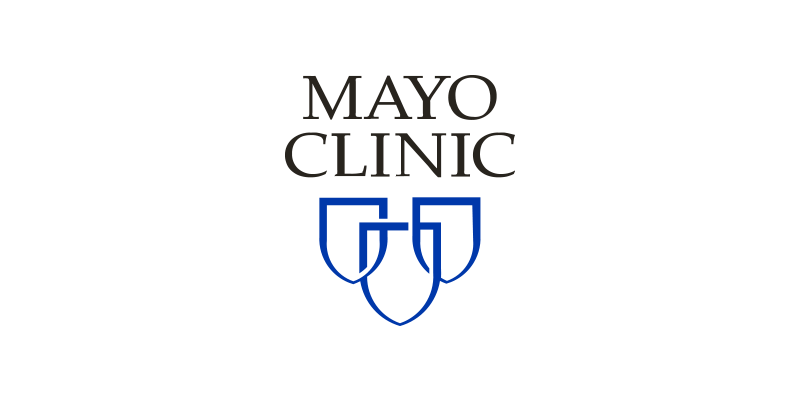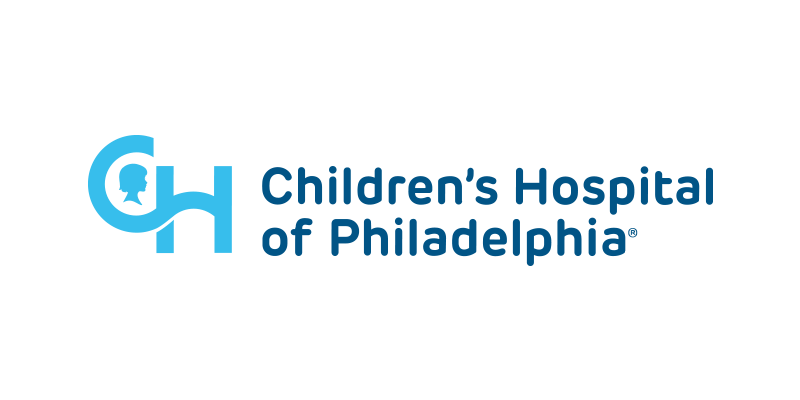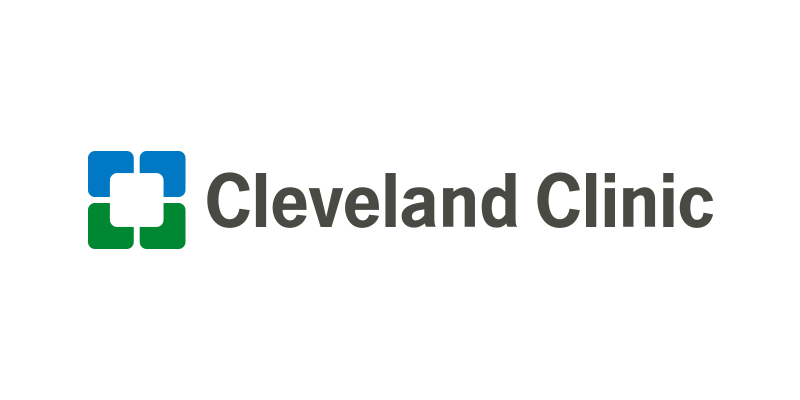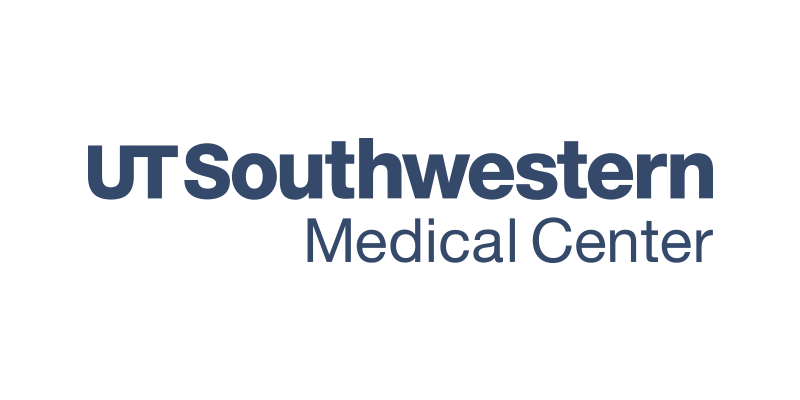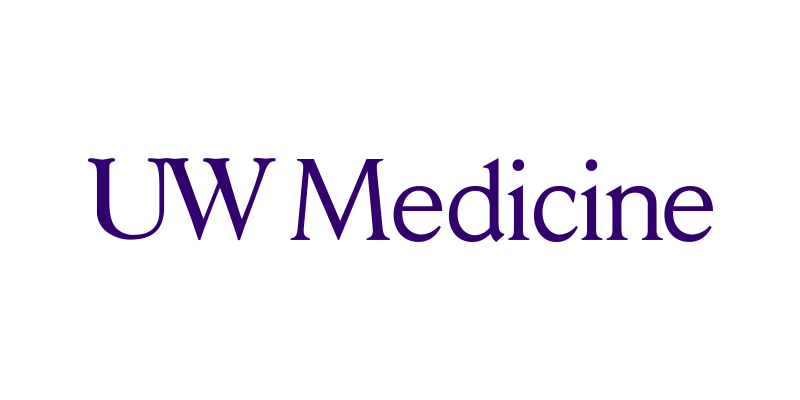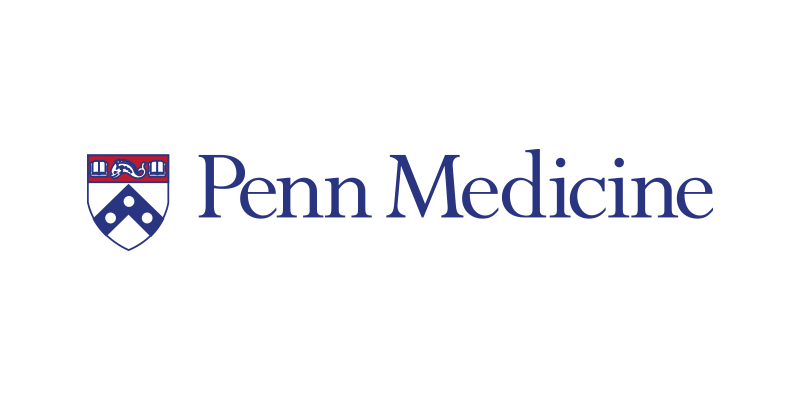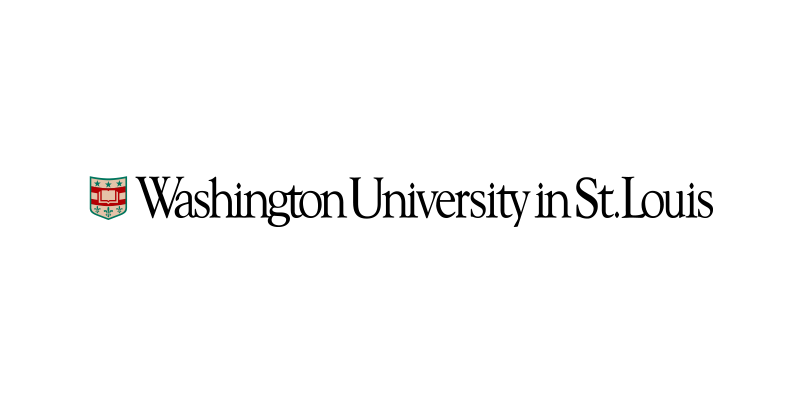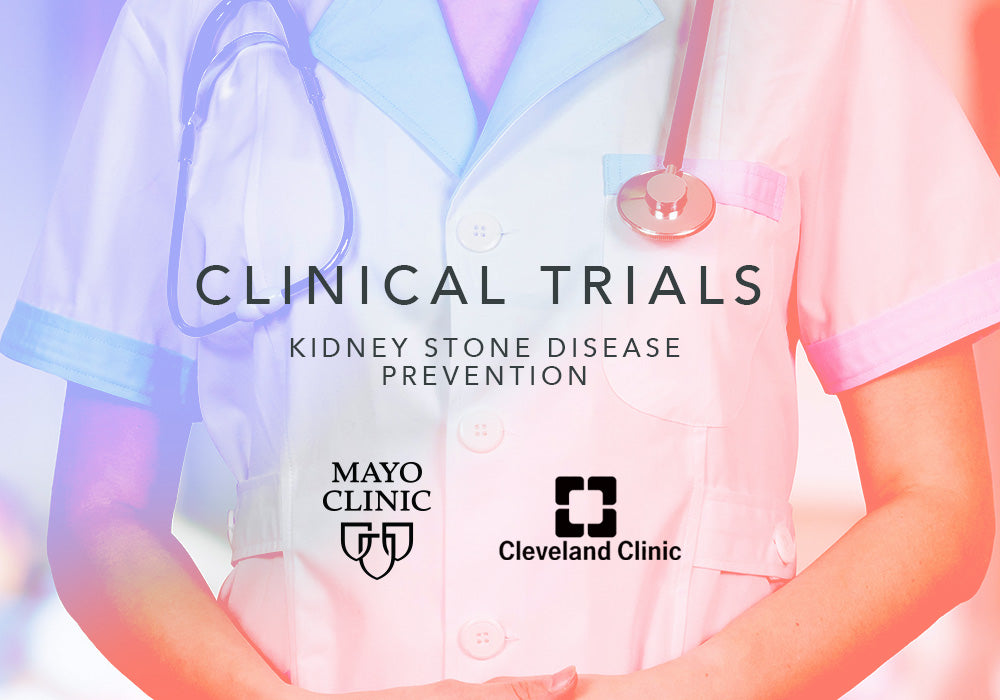 KIDNEY STONE CLINICAL TRIAL
A randomized clinical trial to investigate the impact of increased fluid intake and increased urine output on the recurrence rate of urinary stone disease (USD) in adults and children. The primary aim of the trial is to determine whether a multi‐component program of behavioral interventions to increase fluid intake will result in reduced risk of stone disease progression over a 2‐year period.