SMARTER HYDRATION STARTING AT $19.99
Don't Live Life Dehydrated
Do you suffer from dehydration? Headaches, weight gain, fatigue, bad mood, hangovers, and illness may all be because you are not drinking enough water. Ditch dehydration and choose a smarter way to stay healthy.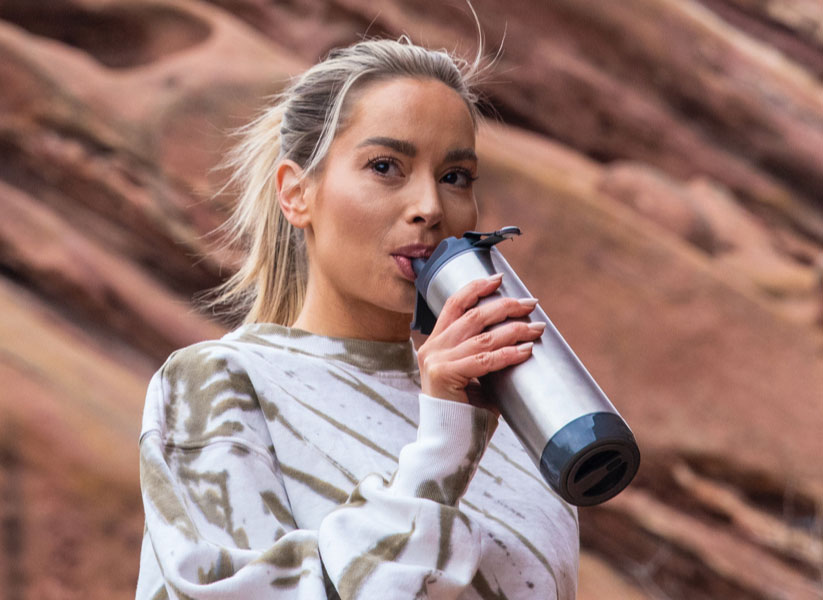 DID YOU KNOW
75% OF AMERICANS SUFFER FROM CHRONIC DEHYDRATION?
The average American drinks only 2.5 cups of water each day. This issue is one that many of us face, but a proper hydration habit can be an easy fix for you feeling, performing, and looking better. HidrateSpark smart water bottles will help you to build a lasting hydration habit.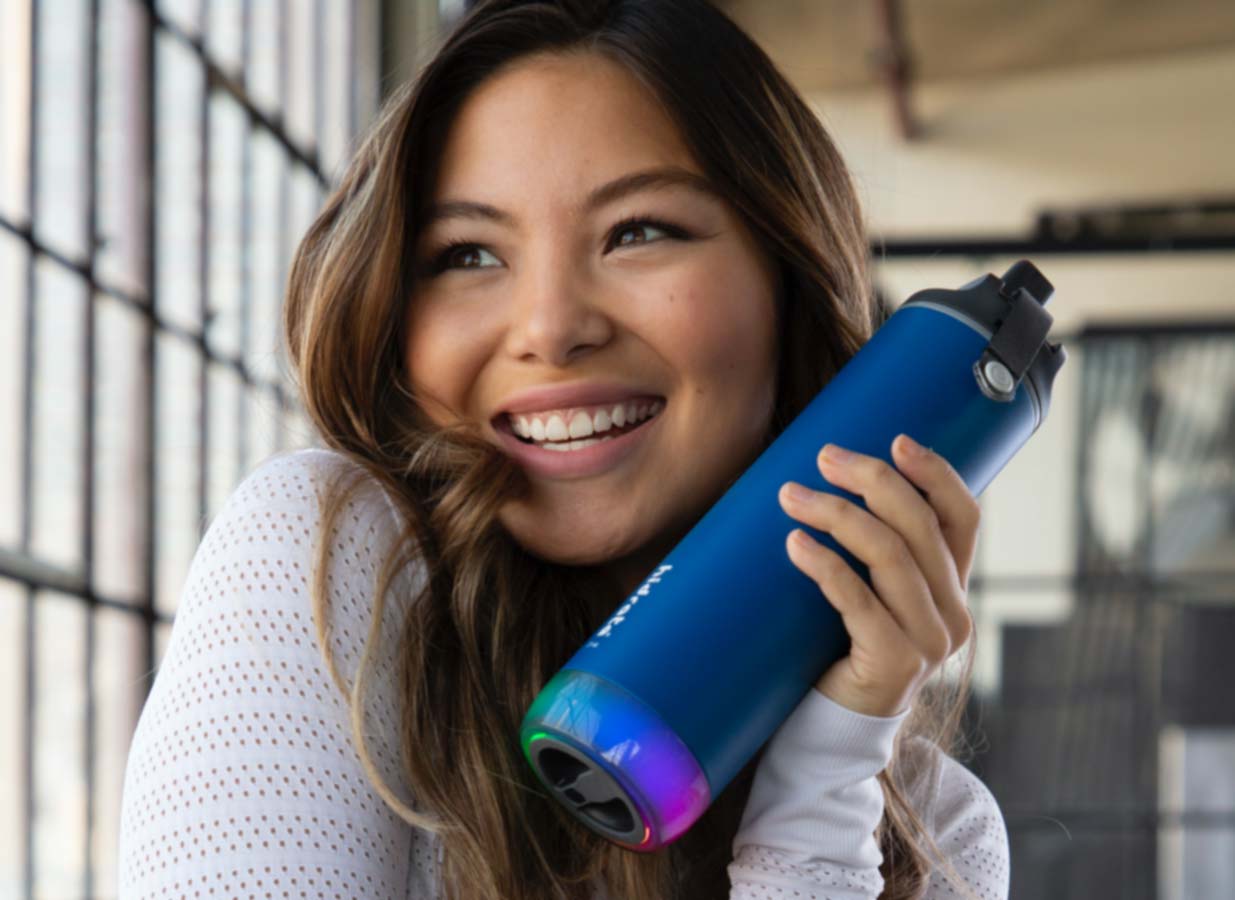 THE SECRET TO GREAT SKIN
Hydration is the secret to great skin. The more water you drink, the more your skin benefits. Skin is an organ, and like any other organ, water is a primary component. Water makes up about 64% of your skin. So, if you're dehydrated, you'll see the signs. Cracked, irritated, itchy, or flaky skin are messages to refill your water bottle and drink up. Staying hydrated will keep your tissue, bones, and vital organs functioning at peak performance and your skin will show it.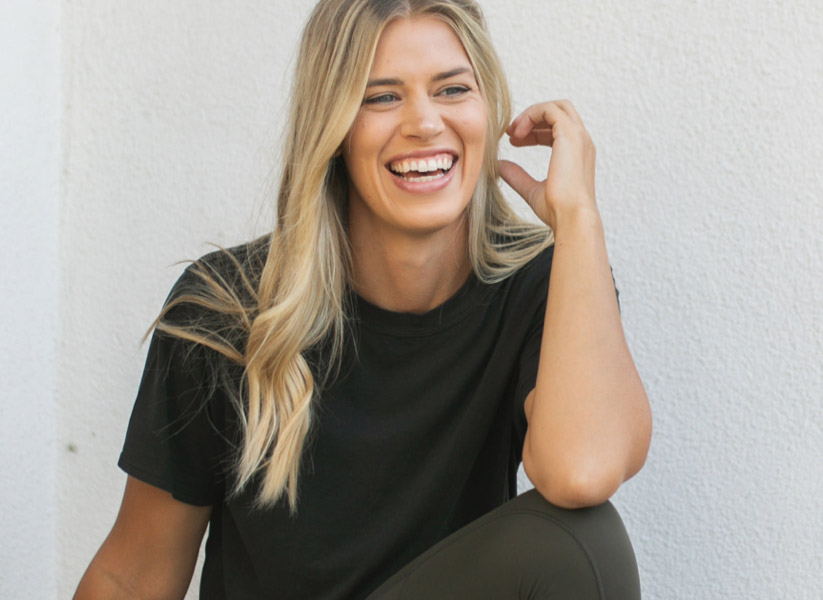 BETTER HYDRATION.
BETTER MENTAL HEALTH.
Dehydration can cause your brain to function ineffeciently or even shut down - because mental health is driven primarily by your brain's activity, social stresses such as anxiety, fear, insecurity and depression can be hightened. Drinking sufficient ammounts of water can help reduce both the negative psychological and physiological impacts of stress.