Bulk Orders And Custom Branding Available
Custom bottles for gyms, clubs, corportate gifting, and more!
The World's Smartest Timbler
Meet HidrateSpark
Stay hydrated the smartest way with HidrateSpark smart water bottles.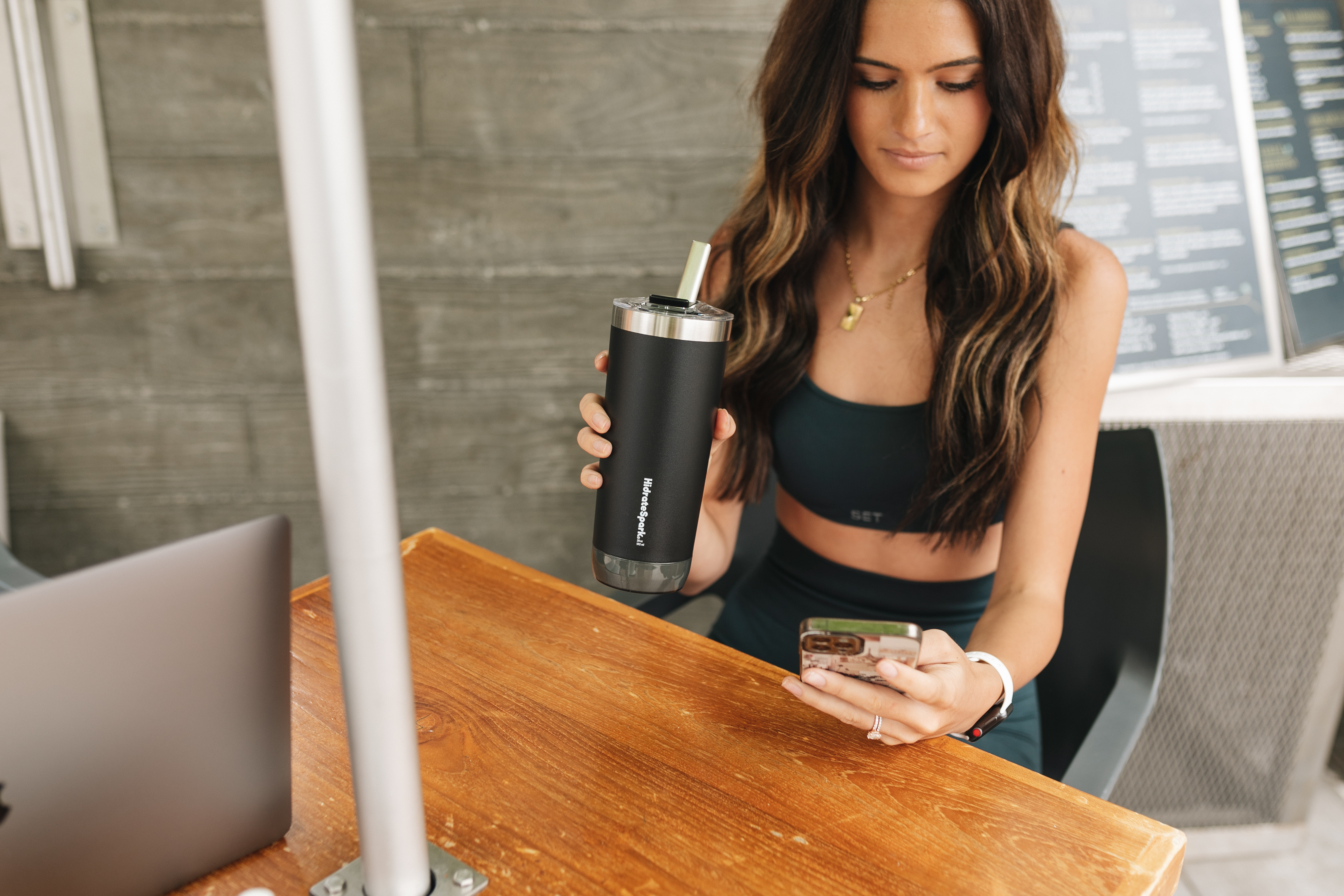 Track Water, Coffee, or Tea
Take your coffee or tea on the go with the HidrateSpark PRO Tumbler. For the first time track your morning coffee or tea in take with the free HidrateSpark App.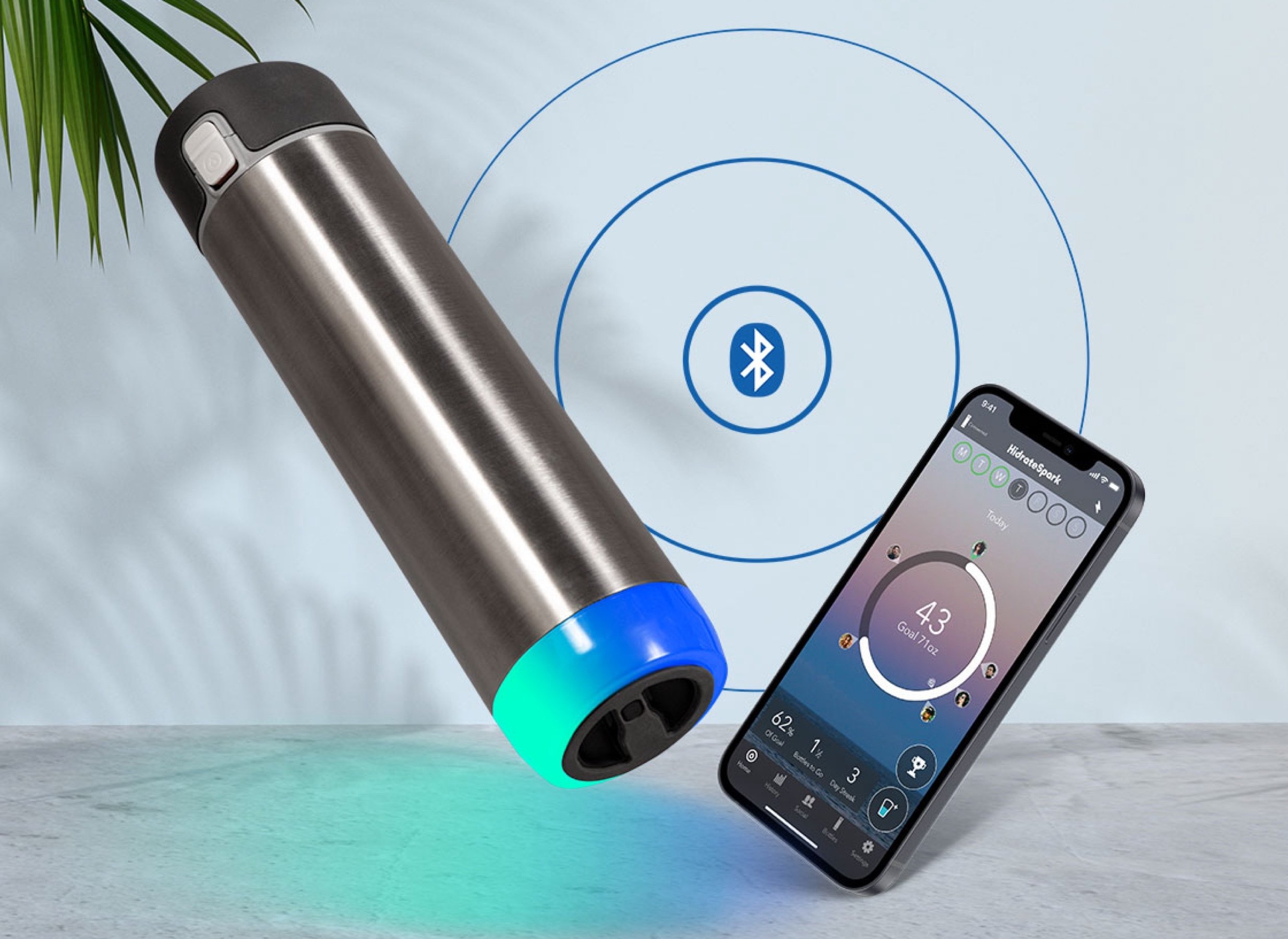 Meet HidrateSpark PRO
HidrateSpark PRO, the world's smartest water bottle ever created. Available in stainless steel vacuum insulated material, keeping drinks cold up to 24 hours and lightweight, shatter and odor resistant Tritan ™ plastic. LED smart sensor "puck" glows to remind you when it's time to drink and tracks your water intake by syncing via bluetooth to the HidrateSpark App. Choose from 3 sizes and 2 lid options and make it your own with custom glow colors in the app.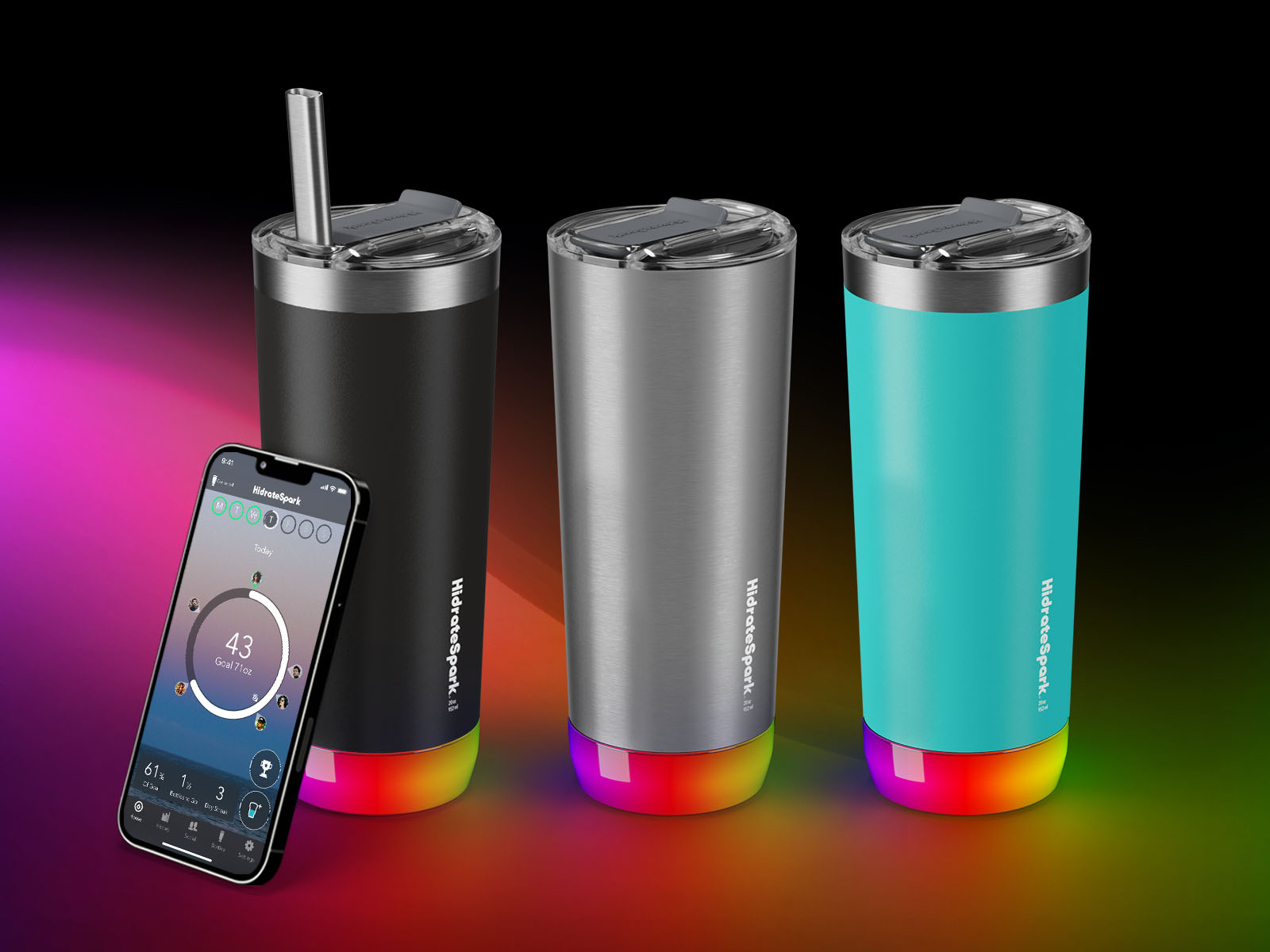 Get Started
Email Matt Zuccarello at matt@hidrate.me to get started on your custom order!