Discover the Tracking Technology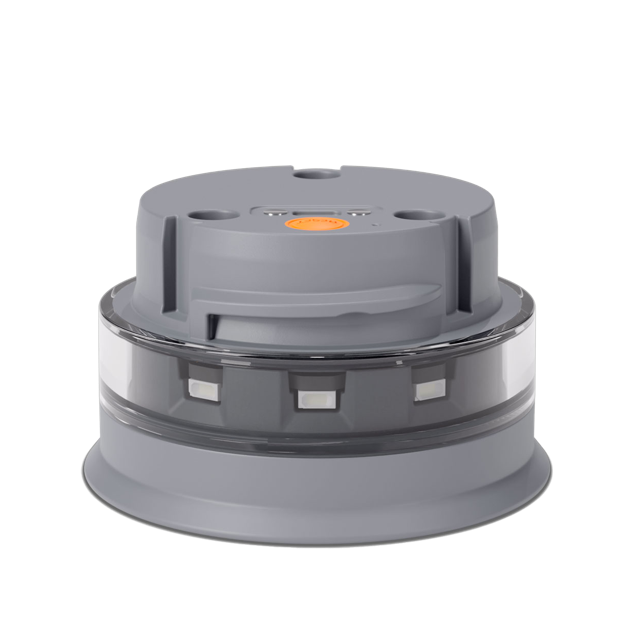 Weight Sensing With Bluetooth
Our PRO line uses the latest technology that is even more accurate, all packed into a rechargeable sensor puck. The sensor puck sits on the bottom of the bottle and uses bluetooth to automatically track every sip to your smartphone. A ring of LED lights around the puck allows you to customize your glow colors for an engaging visual reminder to stay hydrated when you are falling behind.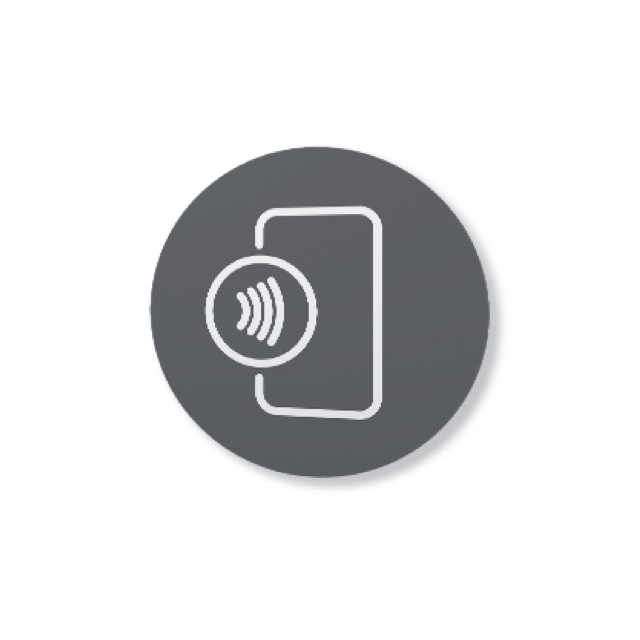 Tap To Track With NFC Smart Chip
Our TAP line uses a built in NFC smart chip on the bottles light base to track each bottle consumed by simply scanning the tag with your smartphone. 12 scheduled hourly glows remind you to stay hydrated and repeat daily. You also have the option to choose from 7 different glow colors.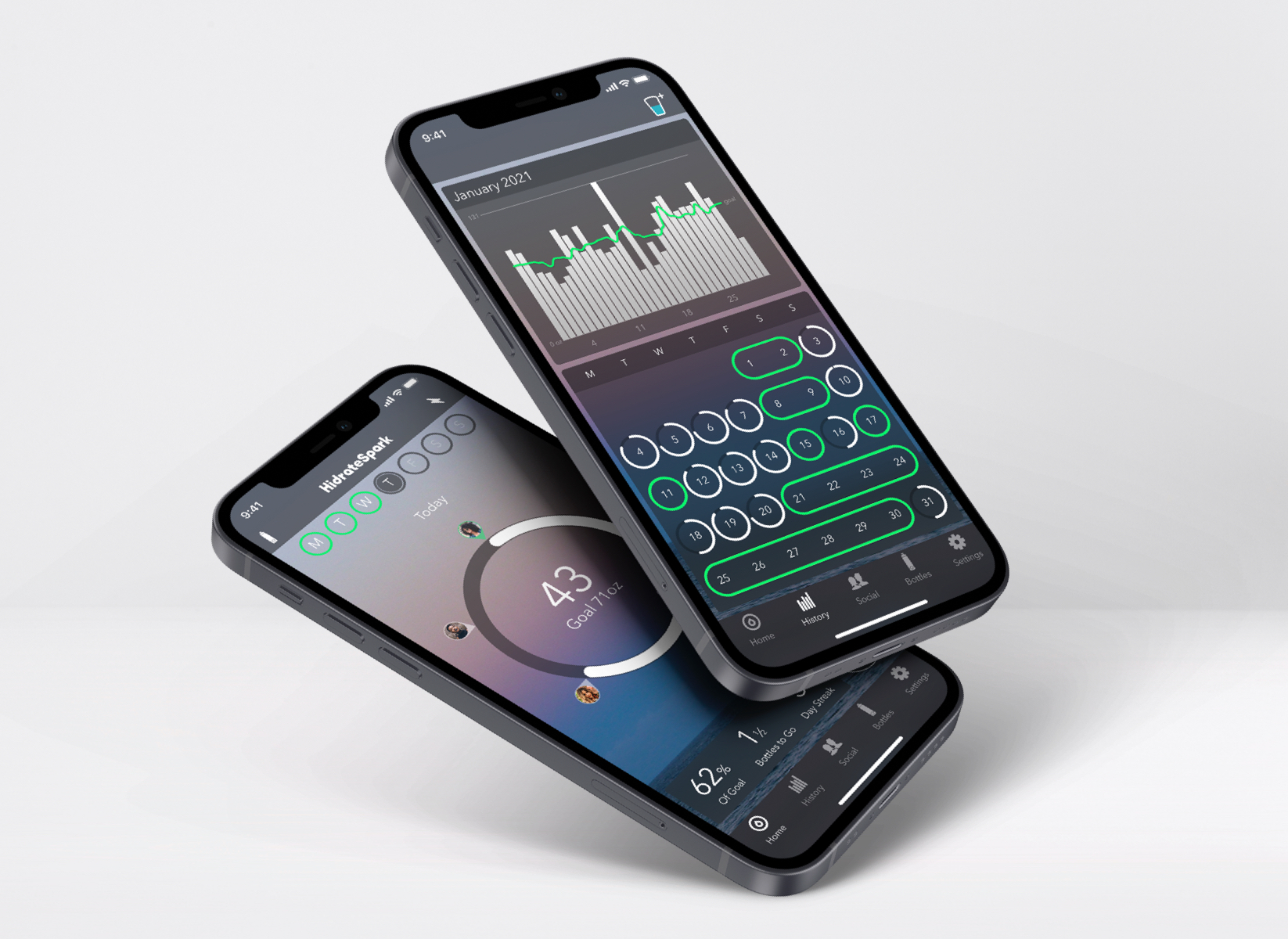 EVERY SMART water BOTTLE
Supported by our HidrateSpark App
Download the free HidrateSpark App and step into a journey designed to help you build and sustain a healthy hydration habit. Track your water intake, reach your customized hydration goal, connect with friends, compete in challenges, customize your experience and so much more.
ADDITIONAL FEATURES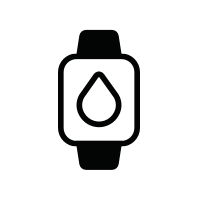 Connects to other fitness trackers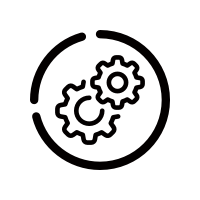 Customized Hydration Goal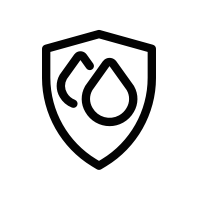 LEAK Proof Lid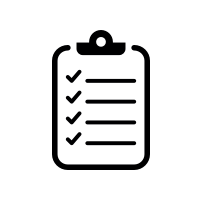 PROVEN IN CLINICAL TRIAL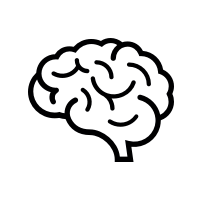 Habit Changing Program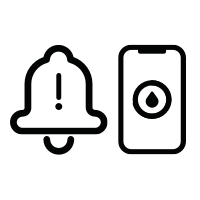 App Reminders