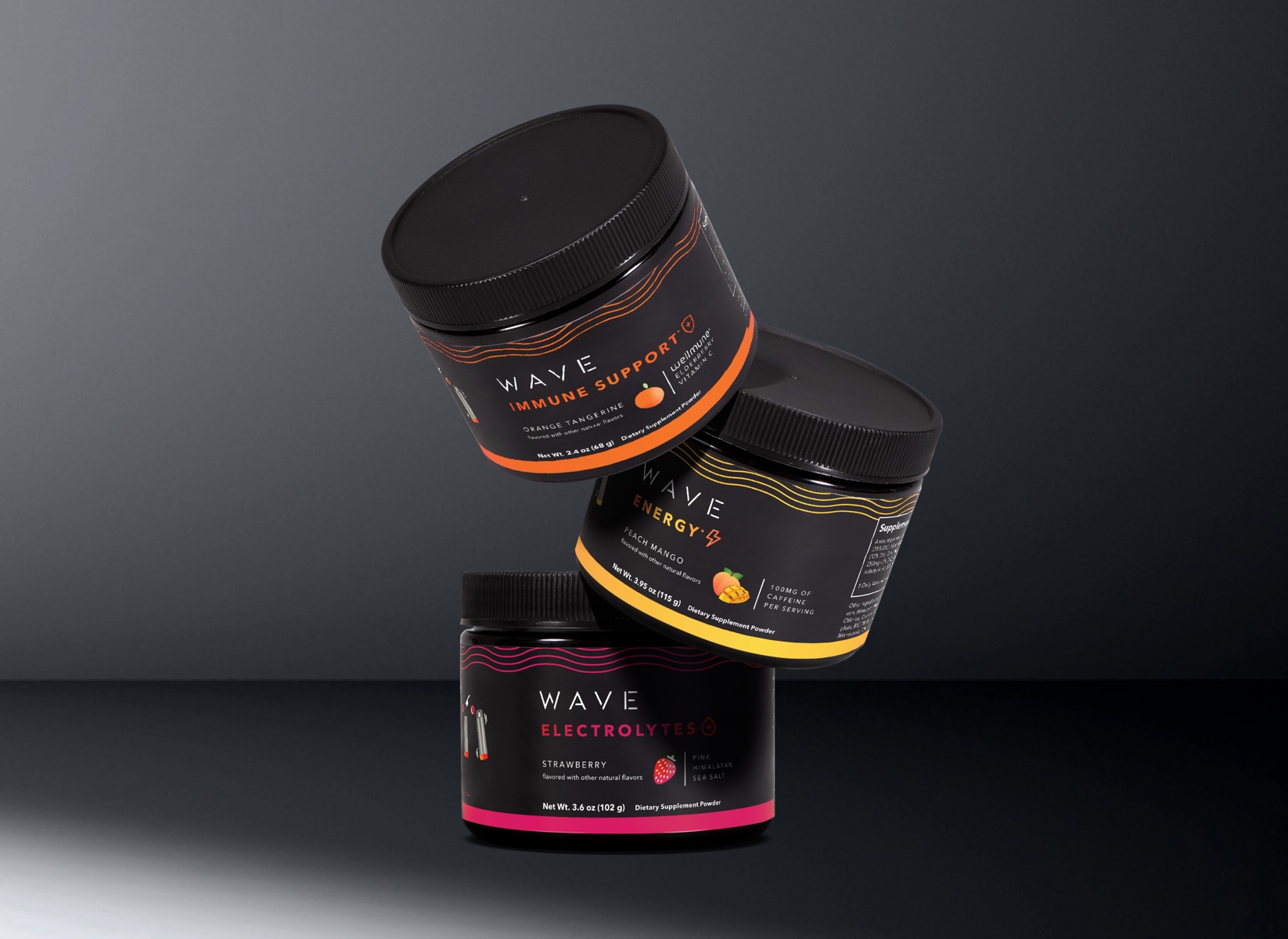 Delicious flavors that give your water a boost
Electrolytes: Revitalize your healthy hydration habit with our signature blend of electrolytes, vitamins, and bonus minerals. Energy: Get energized with 100 mg of Caffeine from Green Tea and L-theanine paired with electrolytes, vitamins and minerals to support focus. Immune Support: Feel your best with our unique blend of Vitamin C, Zinc, Wellmune®️, Elderberry and more vitamins and minerals designed to support the immune system.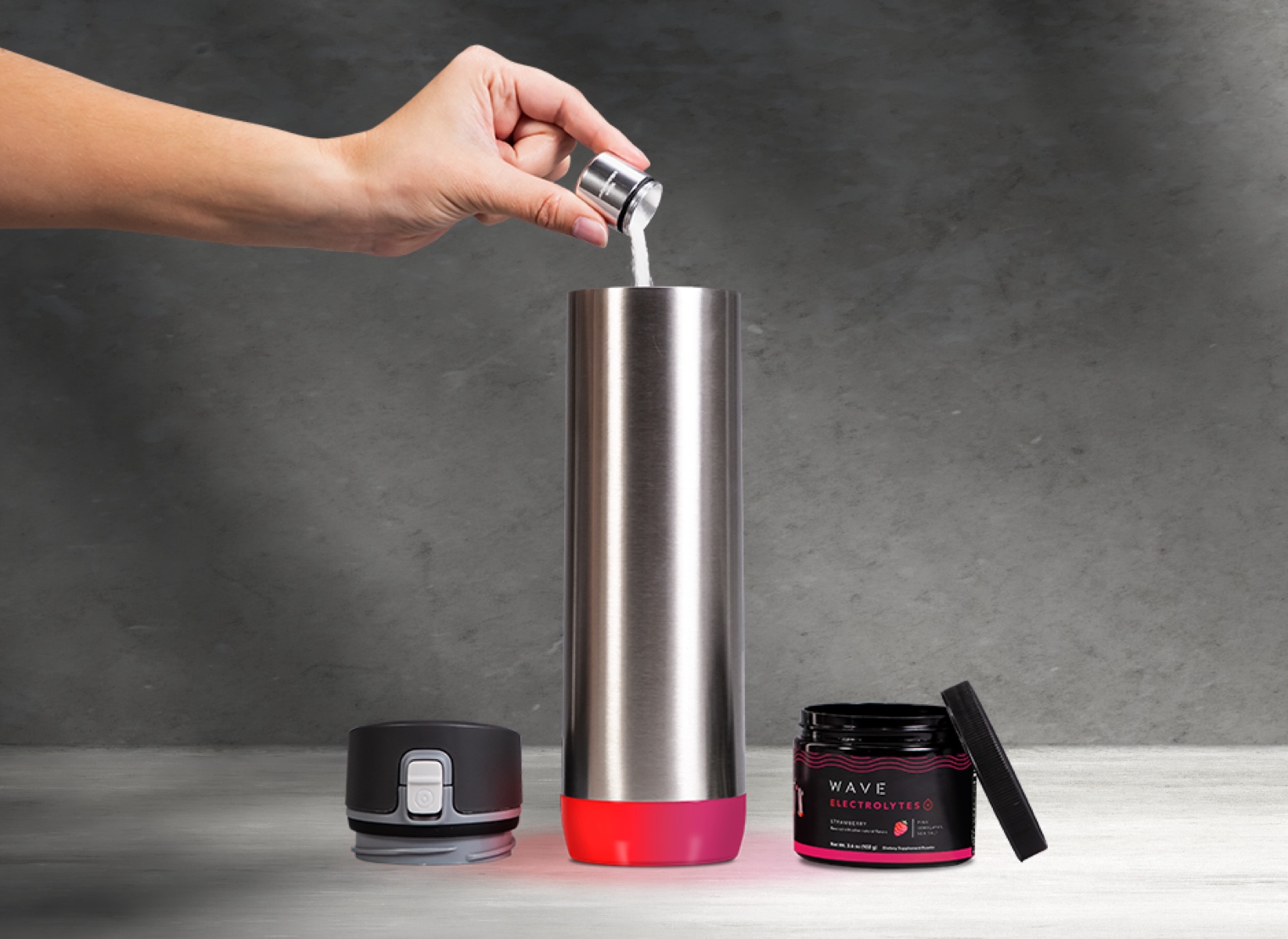 Sugar Free & 0 Calories
We created WAVE to give you the extra motivation to stay hydrated. Specially made for use with HidrateSpark® smart bottles and app technology and made with the most premium ingredients on the market, including Pink Himalayan Sea Salt. This helps maintain the fluid balance in your blood and is essential for muscle function.