Forget Thirst
Start your hydration habit today
Our HidrateSpark smart water bottles glow to remind you when you need to drink and connects with our free HidrateSpark App to give you the tools you need to track your water intake and build a hydration habit. Hydration has a direct impact on your body, brain, skin, energy, and mood - Hydration is truely the key to complete wellness.
Every sip counts
Backed by clinical trials
Proper hydration is the key to being your best self. Through clinical trials, we have found that our HidrateSpark smart water bottles and our HidrateSpark App had a direct impact on kidney disease, diabetes type 2, heart disease, headaches, urinary stones, and so much more.



Stay on top of your hydration with our habit building solution. With the use of our App, you can easily track your daily and monthly water intake to ensure that you're hydrated and forgetting thrist.
Powerful Sensing Technology
Our latest and greatest powerful sensing technology allows you to track every sip by weighing your water level and communicating with the HidrateSpark App through Bluetooth.
Our LED smart sensor puck glows to remind you when it's time to drink. You can easily customize your glow color, pattern and frequency in the HidrateSpark App. Choose between 6 preset color options or create your own with our Glow Studio feature.
Easily connect your bottle and the HidrateSpark App with a variety of popular fitness trackers and apps to keep you motivated and fully aware of your progress each day.
Keep your water cold up to 24 hours thanks to the vacuum-insulated stainless steel that prevents condensation.
Stay up to date with your water tracking by easily recharging your bottle's battery with the charger included in your bottle packaging.
Explore Our Blog
Explore Tips, Tricks, User Stories and so much more.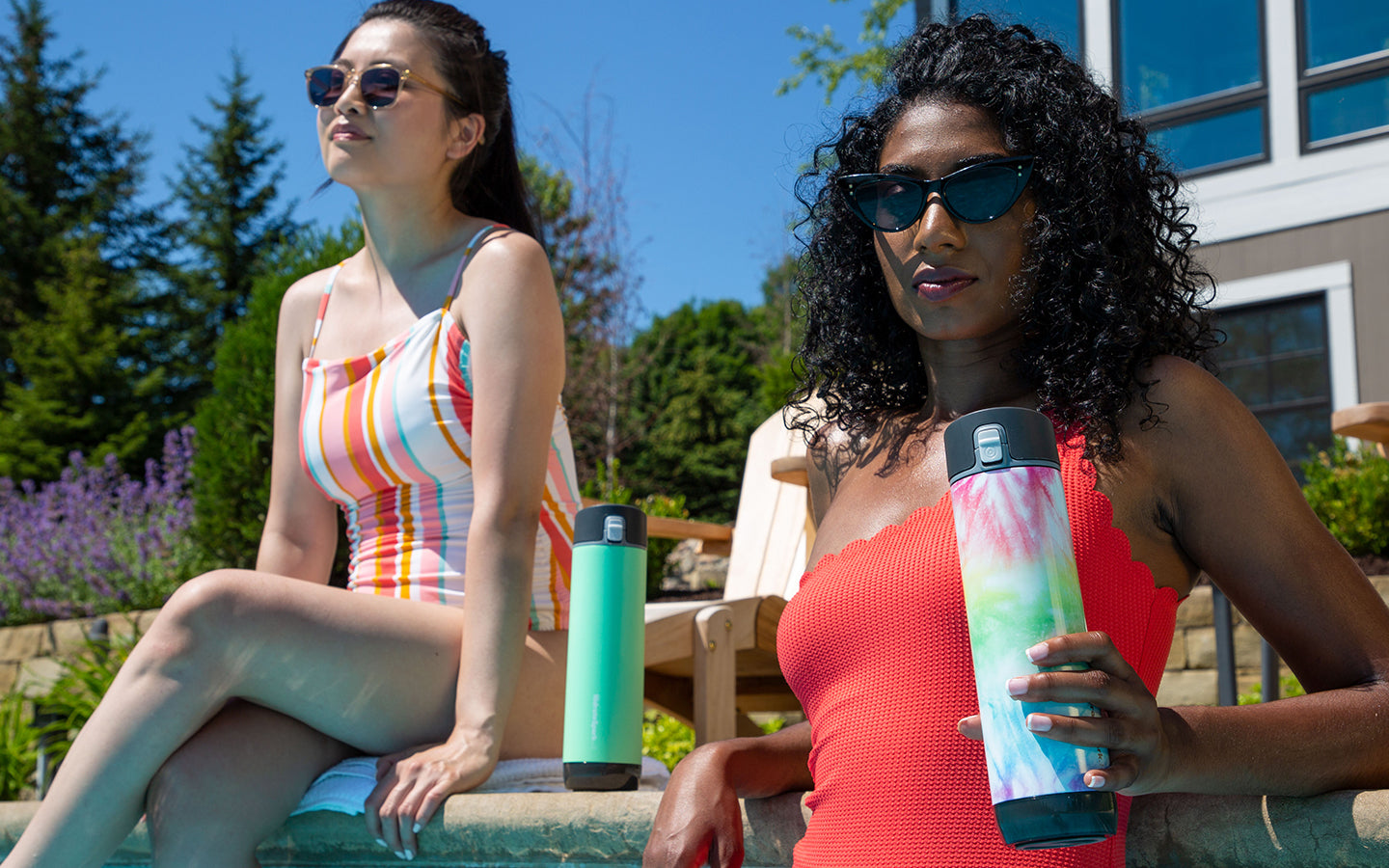 New Limited Edition Colors Have Arrived For Summer!
The HidrateSpark STEEL smart water bottle is now available in new limited edition colors that are perfect for your summer hydration fix.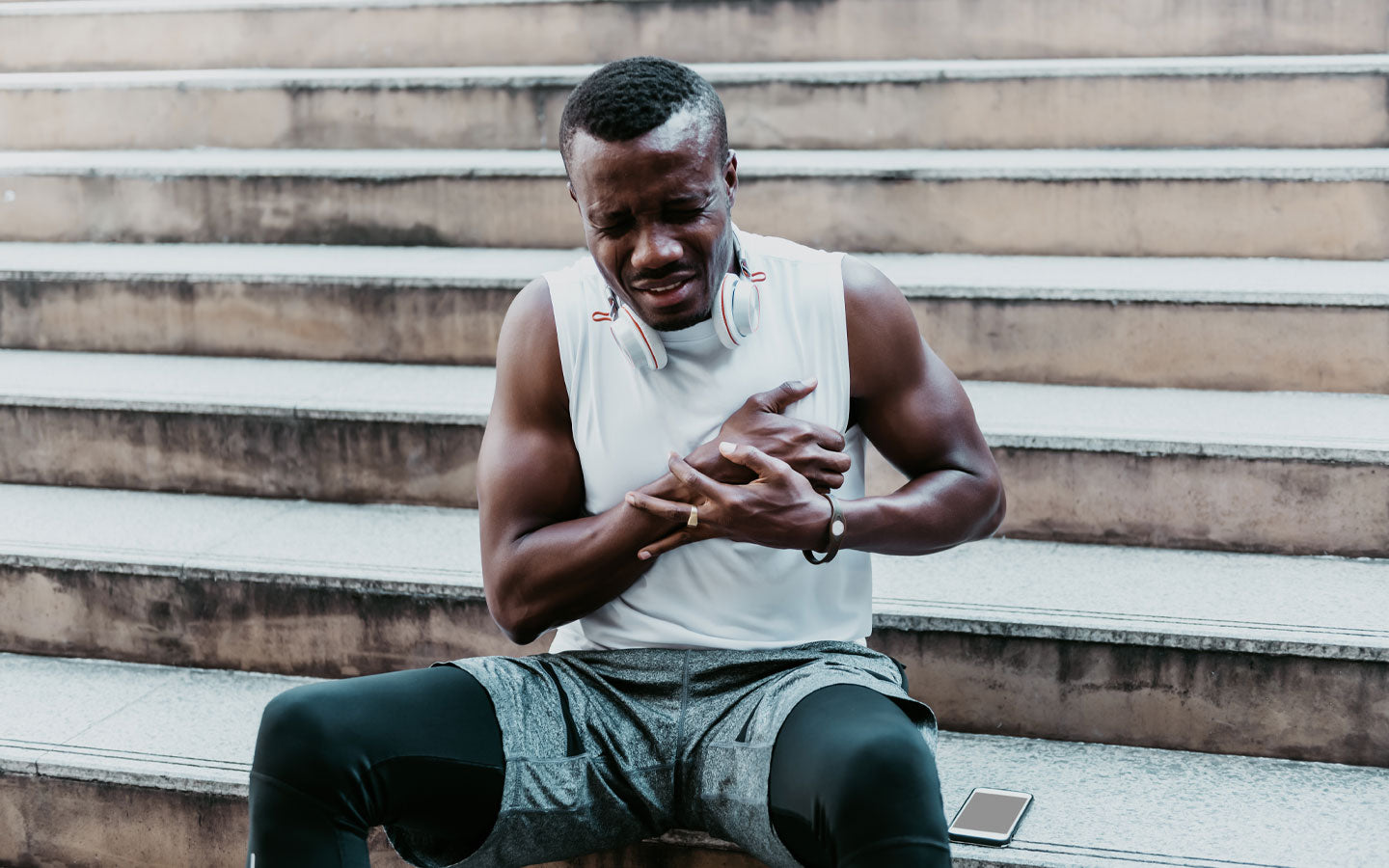 Expert Advice
Ask the Expert: Can Dehydration Cause Chest Pain?
If you're dehydrated, you might get a headache, start cramping and feel dizzy. We asked our expert, can dehydration also cause chest pain? The answer might surprise you.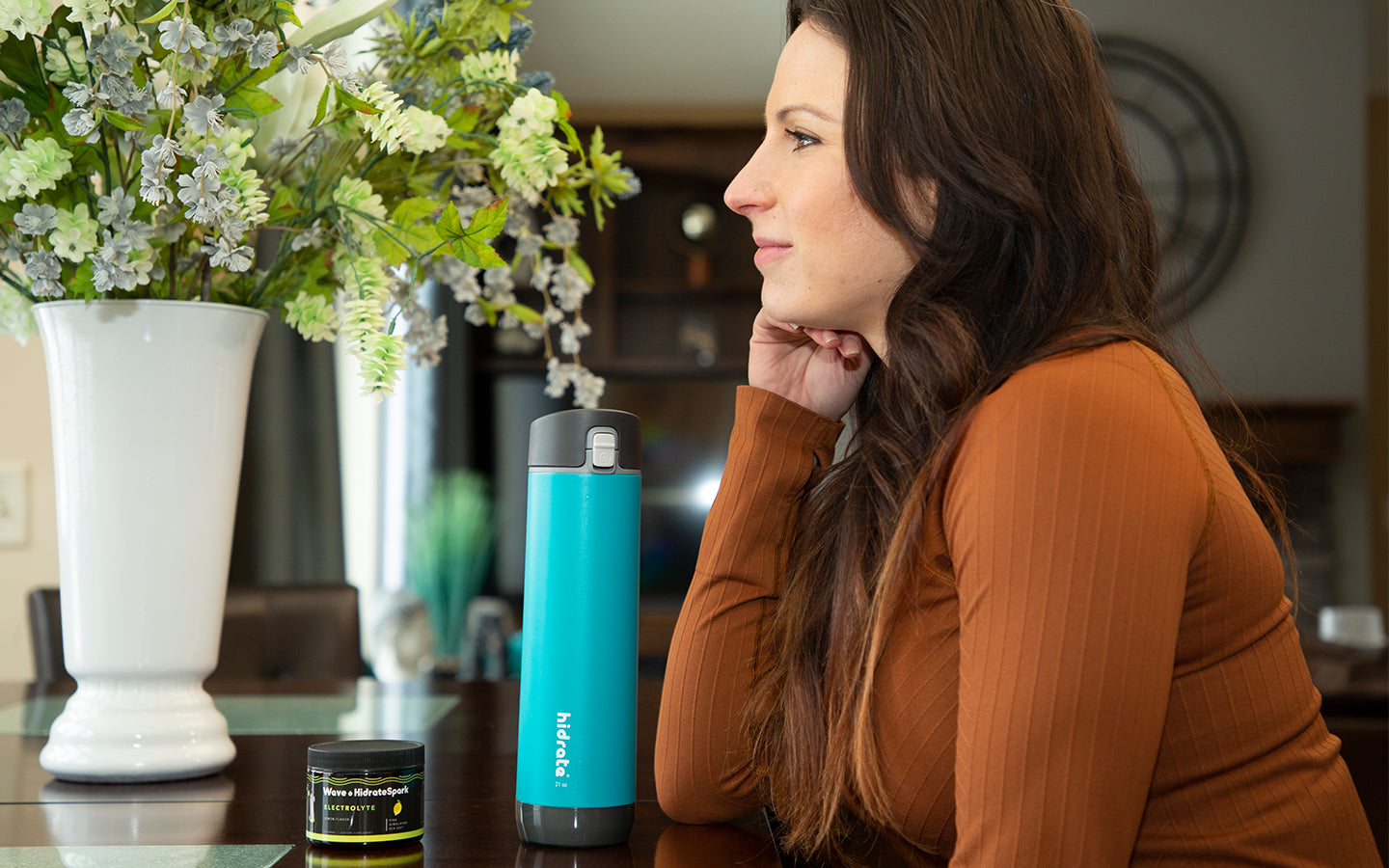 Expert Advice
Four Benefits of Staying Hydrated All Day
How do you maintain alert status throughout the day? By eating healthy and drinking plenty of water. Here are four benefits of staying hydrated all day. 
Join Our Mailing List
Subscribe to our email newsletter and get product updates, exclusive offers and user stories.
Join Our Mailing List
Subscribe to our email newsletter and get product updates, exclusive offers and user stories.