On time for Black Friday. Next-gen steel, travel mugs.
Smart technology tracks your coffee, tea and water. For your daily commute or working from home.
Our latest addition to the HidrateSpark family. Double-walled insultation and vacuum sealed to ensure optimal temperature. Stainless steel, thermos-style construction. Leak-proof "Flip Lid" for sipping hot beverages. Holds 21oz.
Find us on Instagram and learn why customers can't stop raving about our smart bottles.
Loved 😍 by over 1 million loyal fans.

Visual Glow
Proven effective by over 1 million customers worldwide, our glow notification technology assists in reminding you to stay hydrated by visually **nudging** you according to the personalized health goals you pre-select on our free smartphone app. Glow "puck" and charging cable included.

Smartphone App
Are you curious about how much coffee or tea you drink each day while traveling or commuting to work? Our smartphone app for iOS and Android sync via Bluetooth® to your stainless steel, insulated Flip Lid PRO, giving you real-time stats about your secret caffeine addiction. Don't worry - we won't tell.

Hot For 6 Hours
We started this project and agreed not to settle for mediocre. Who needs another boring, steel thermos? Not us. Our team made a commitment to produce the world's smartest and functional travel mug. We nailed it. Hot drinks stay piping hot for up to 6 hours thanks to the cutting-edge, vacuum-insulation.

Conscious Manufacturing
Want to keep your little ones safe? Concerned about potentially harmful microplastics in your food and consumer products? We are too. The Flip Lid PRO is free of harmful chemicals, including the dangerous compound Bisphenol A. Otherwise known as BPA. Now you and your loved ones can sip with confidence.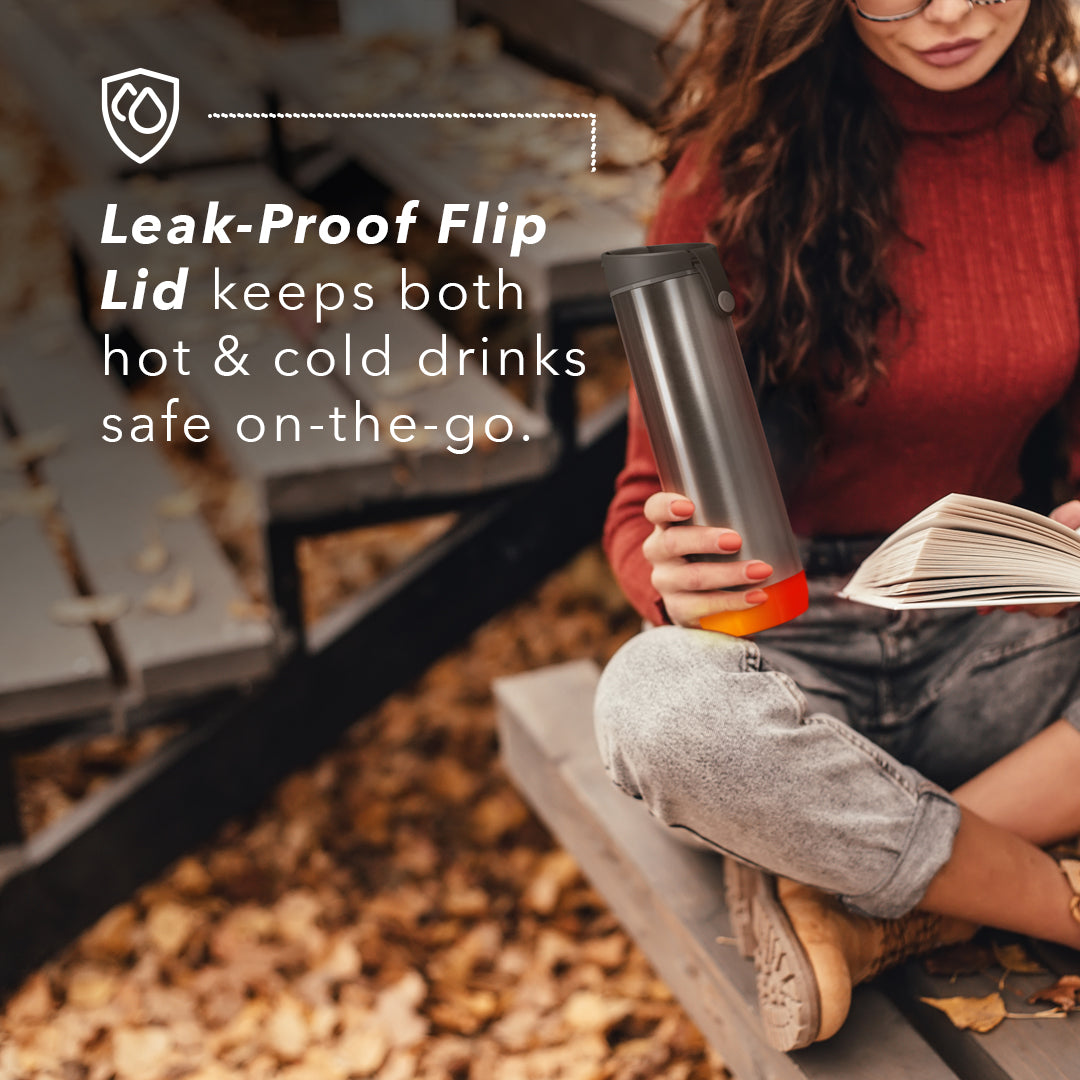 Coffee & Tea Just Got an Upgrade
600+ verified purchasers worldwide left an average 4.7 ⭐️'s out of 5.
Instead of only sharing our Amazon star rating, we shared the whole jalopy! From social media comments to customer reviews: Twitter, Instagram, Amazon, Sam's Club, and more!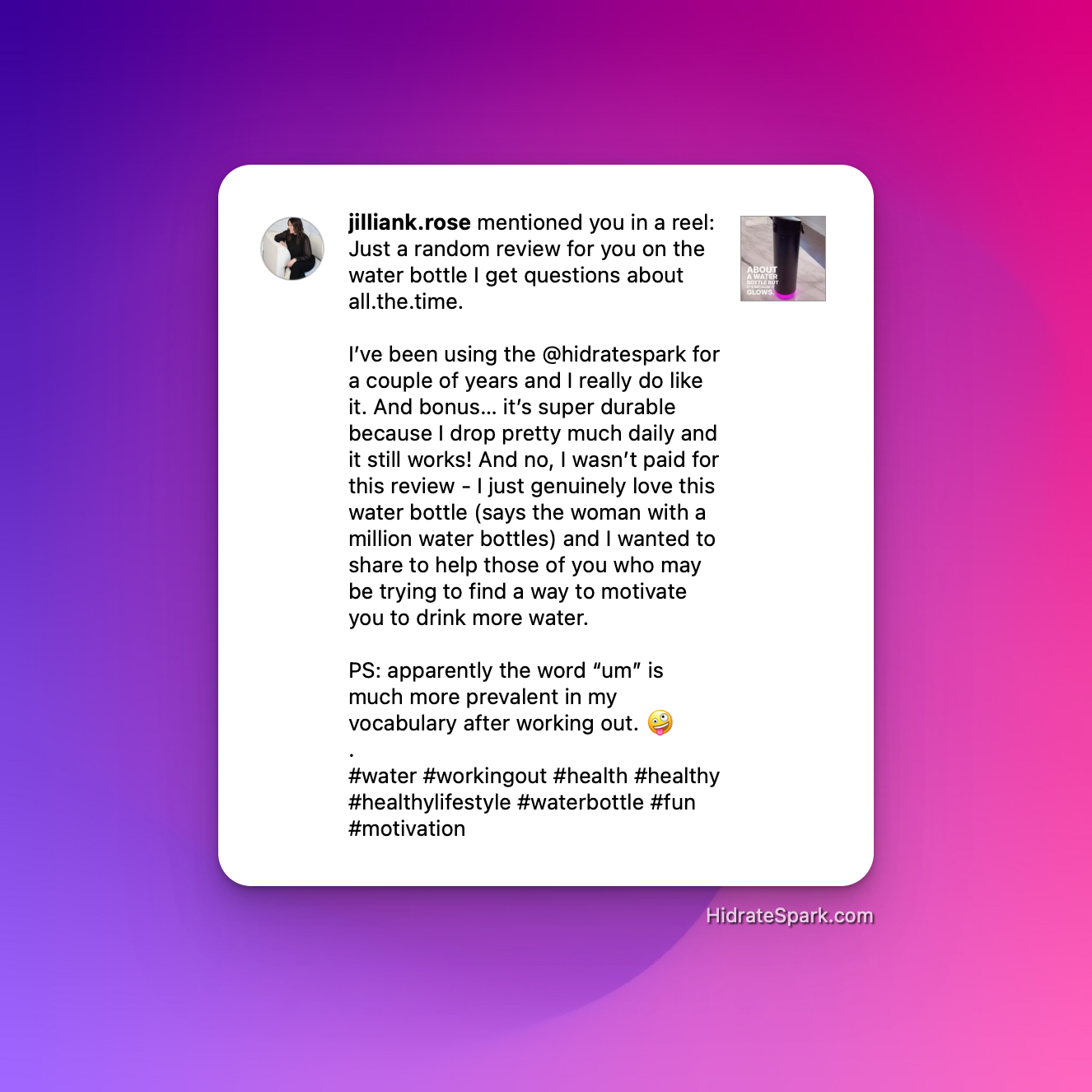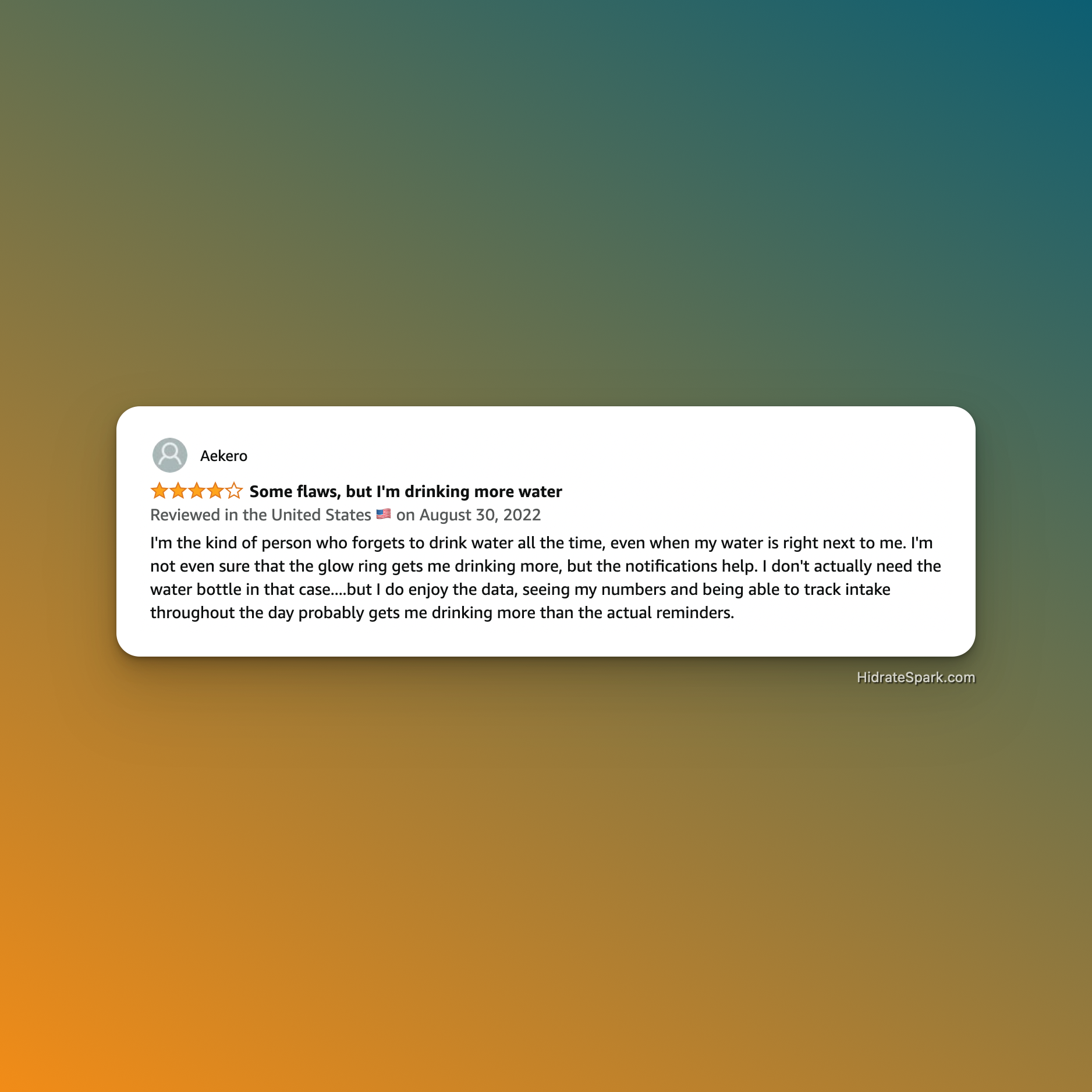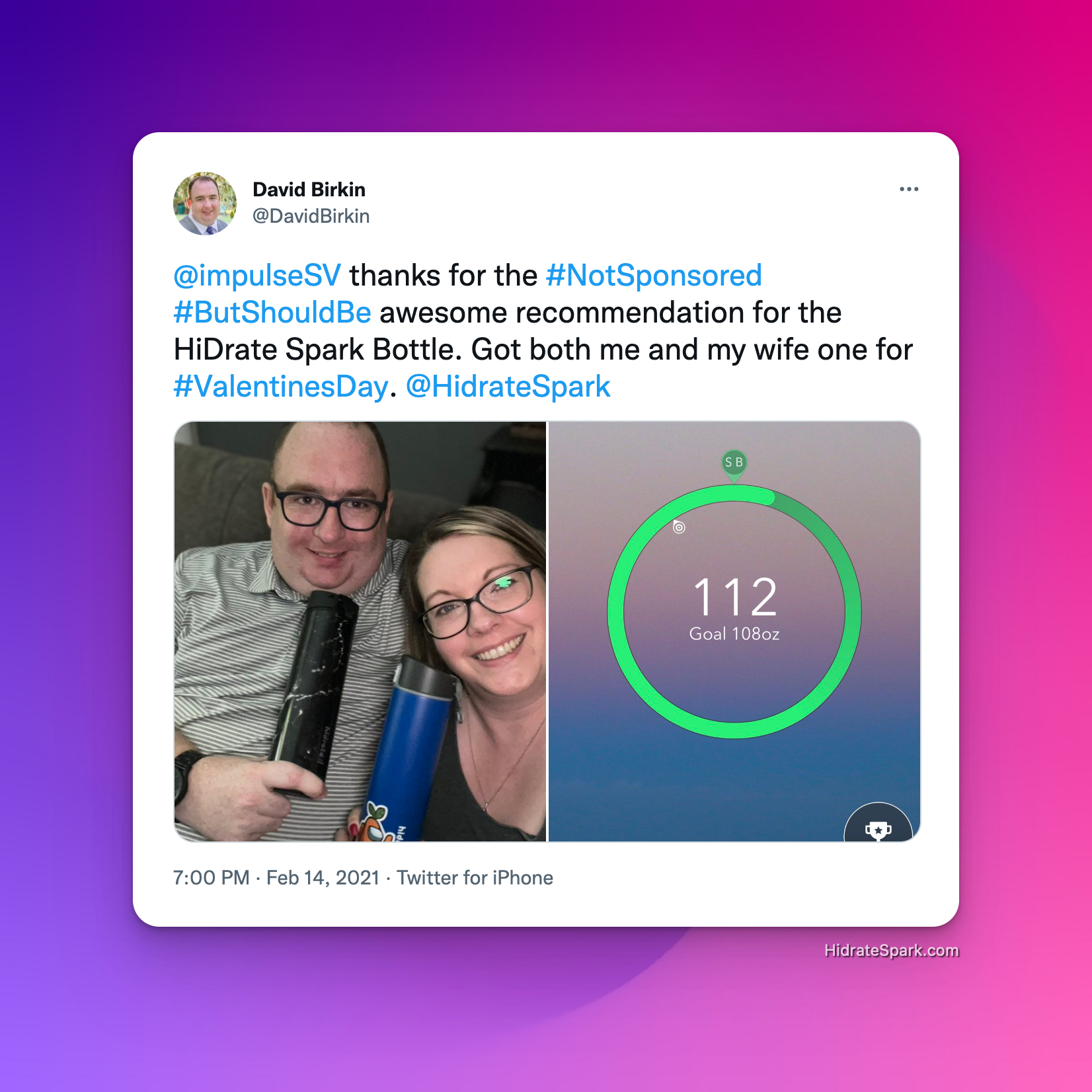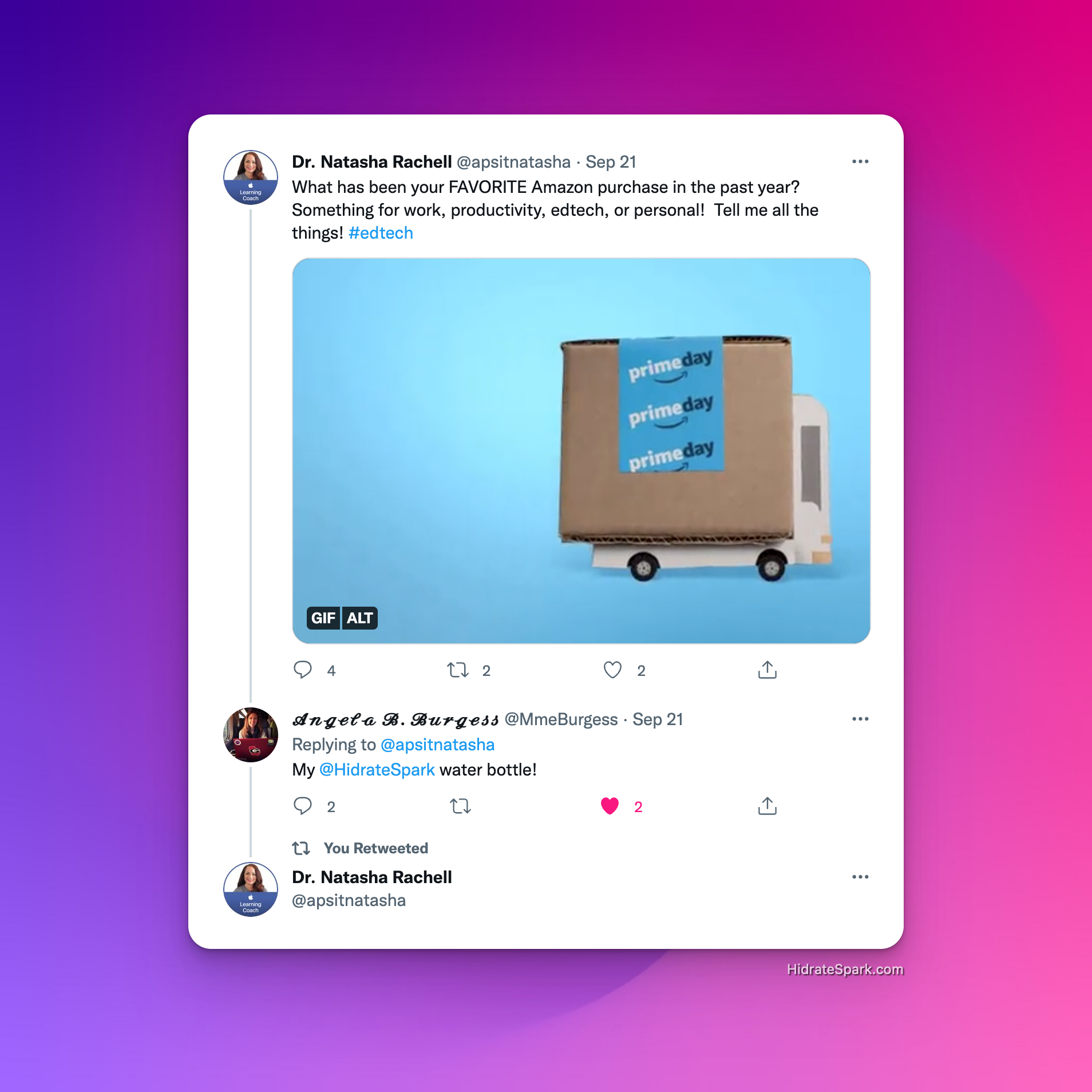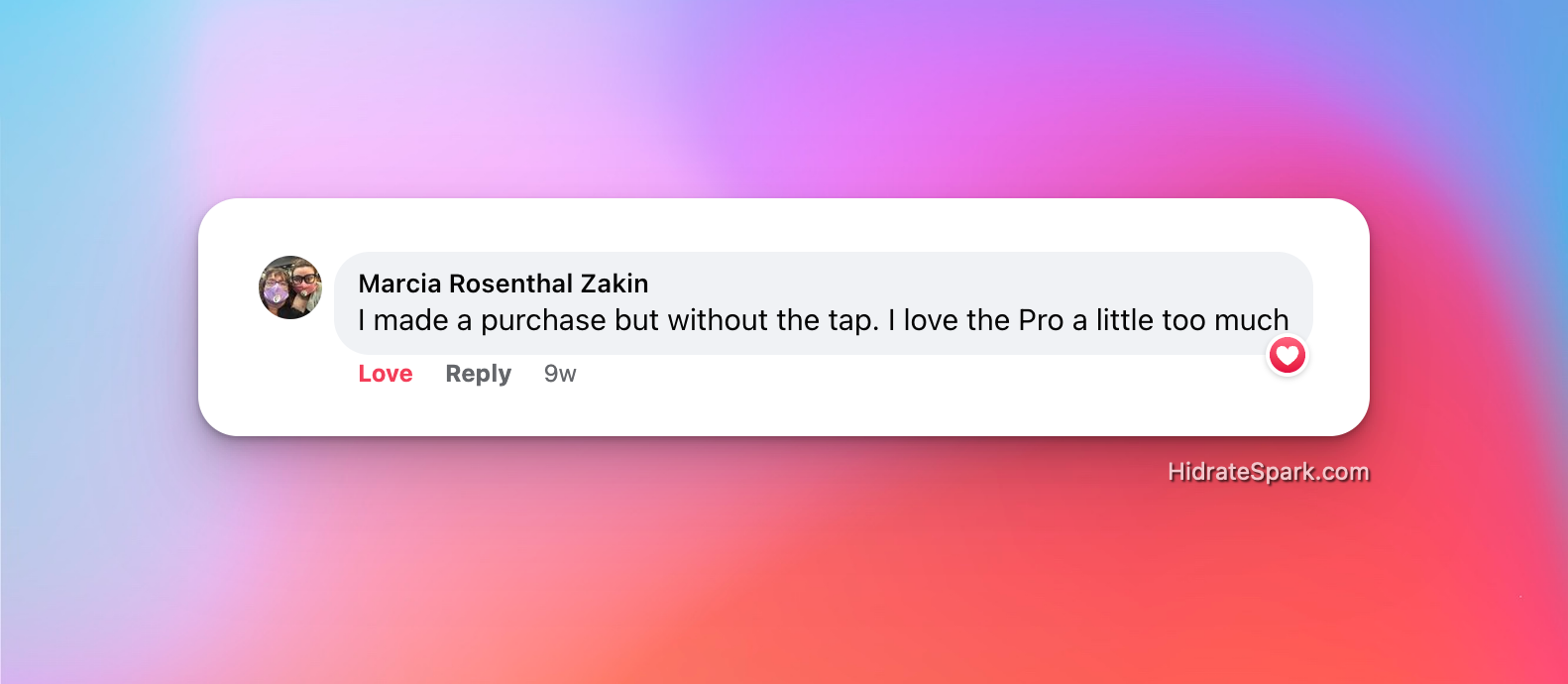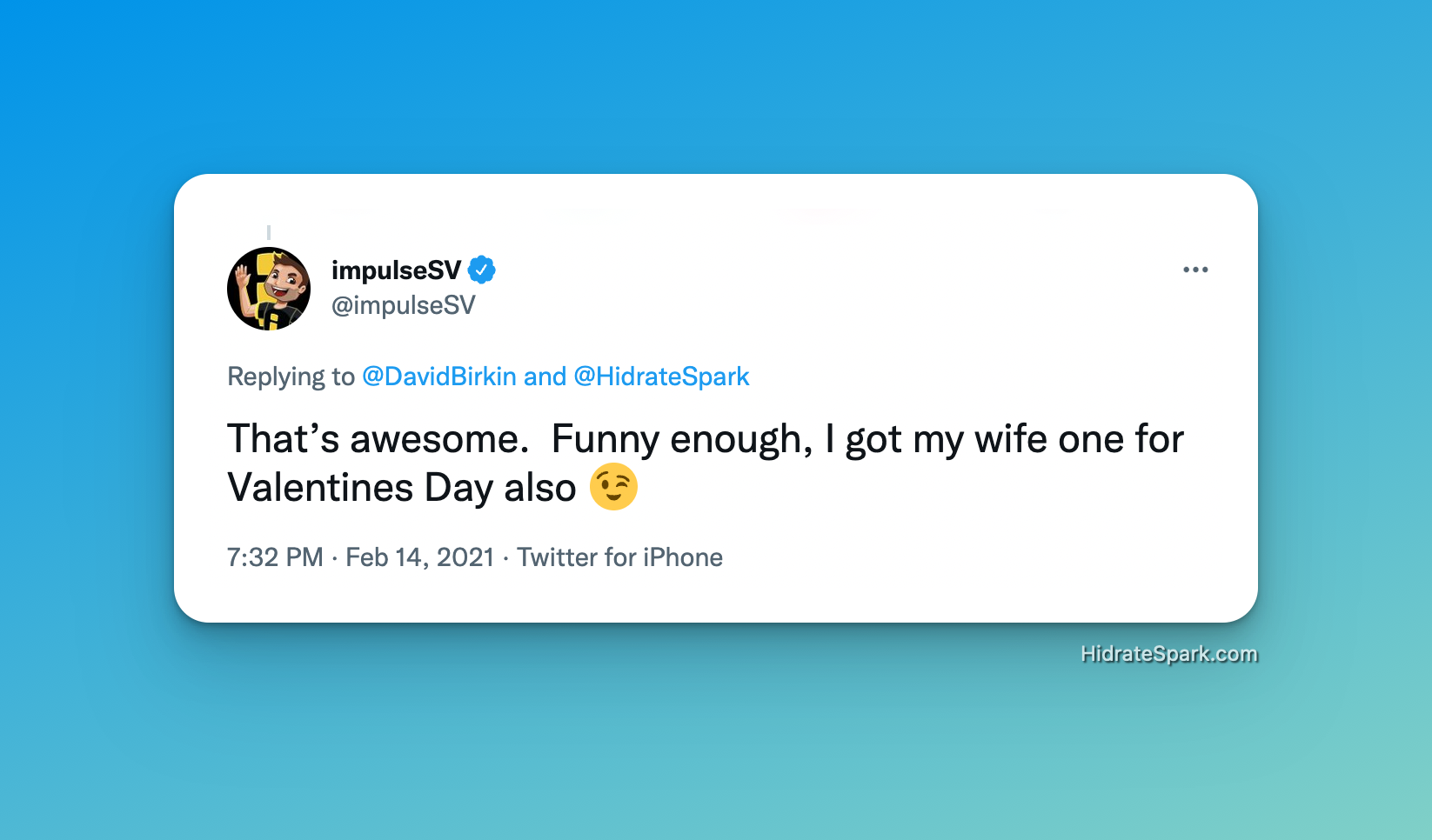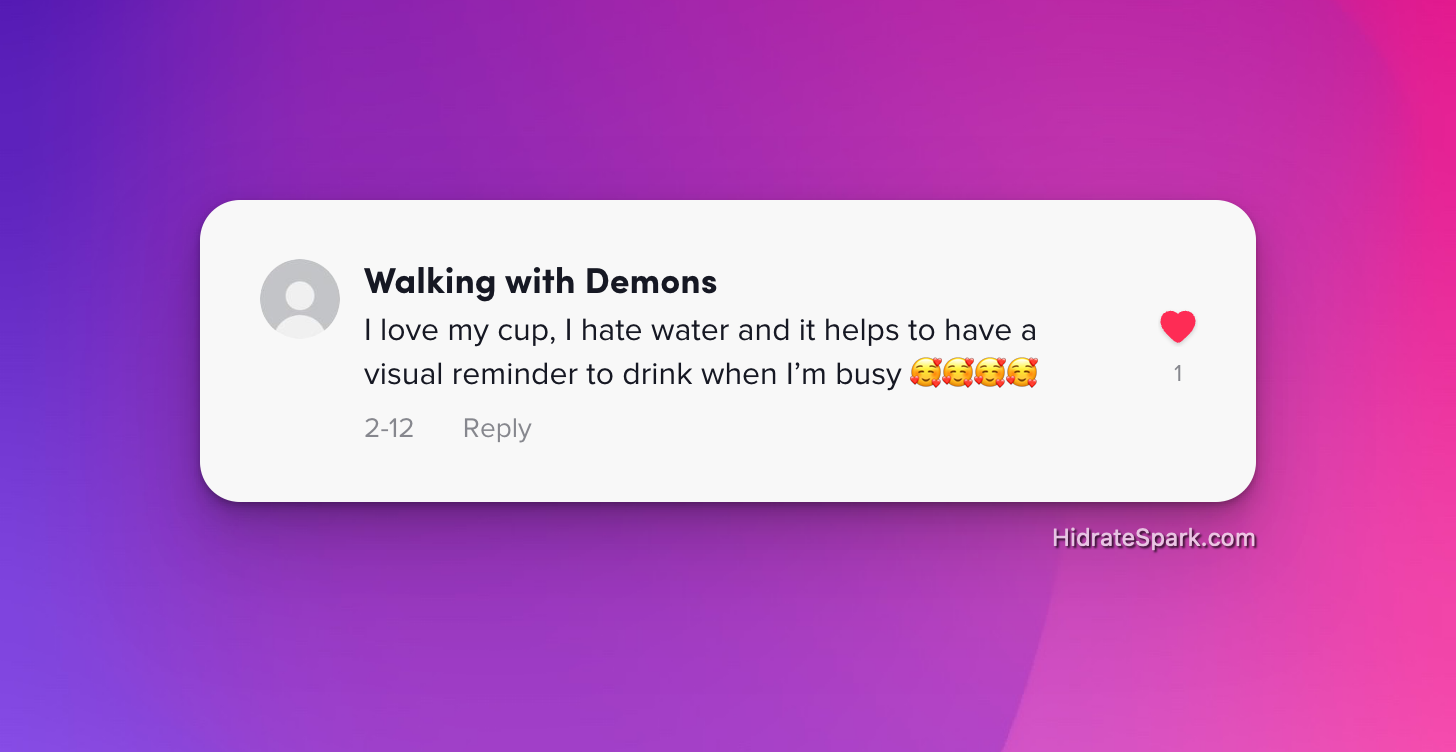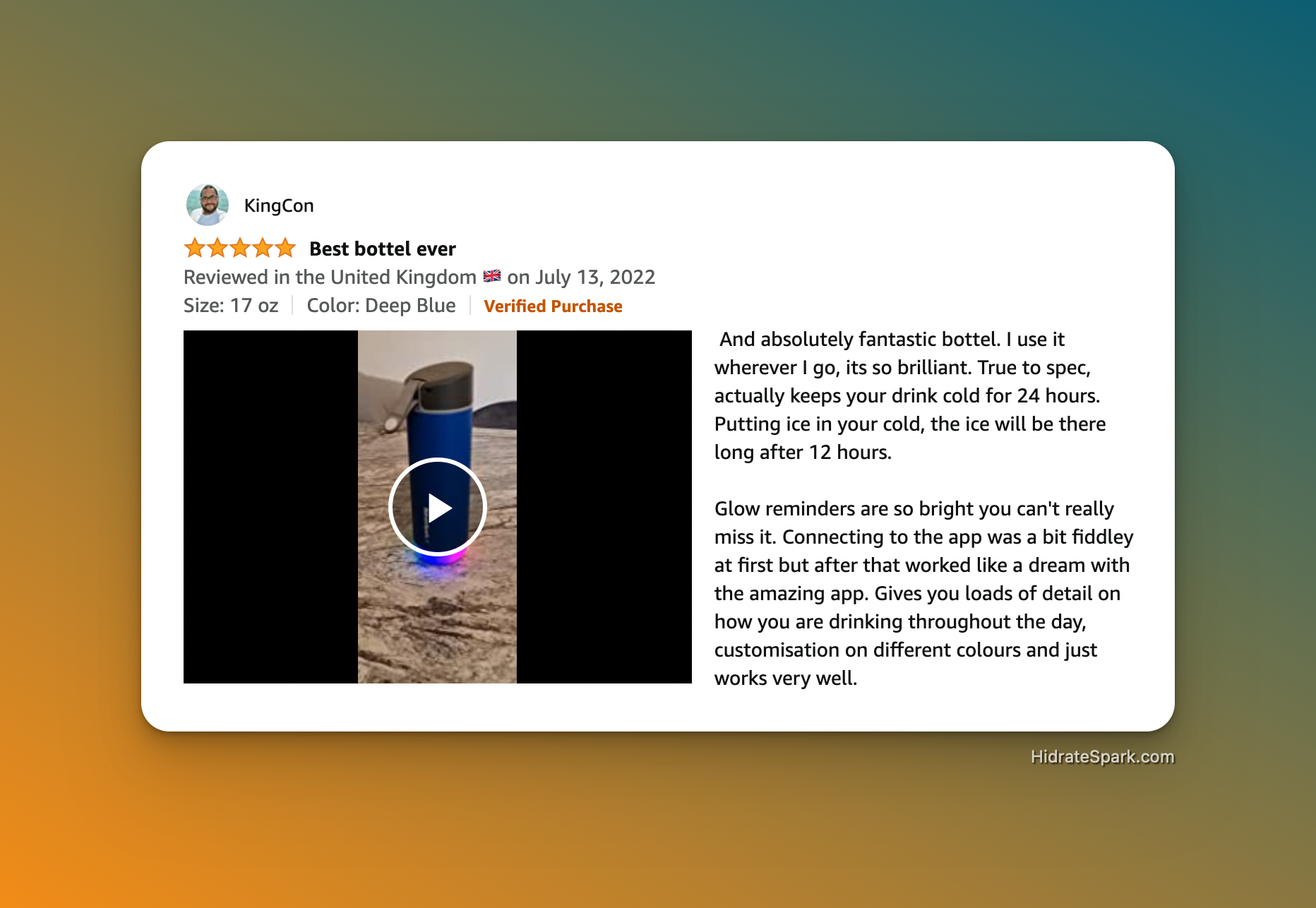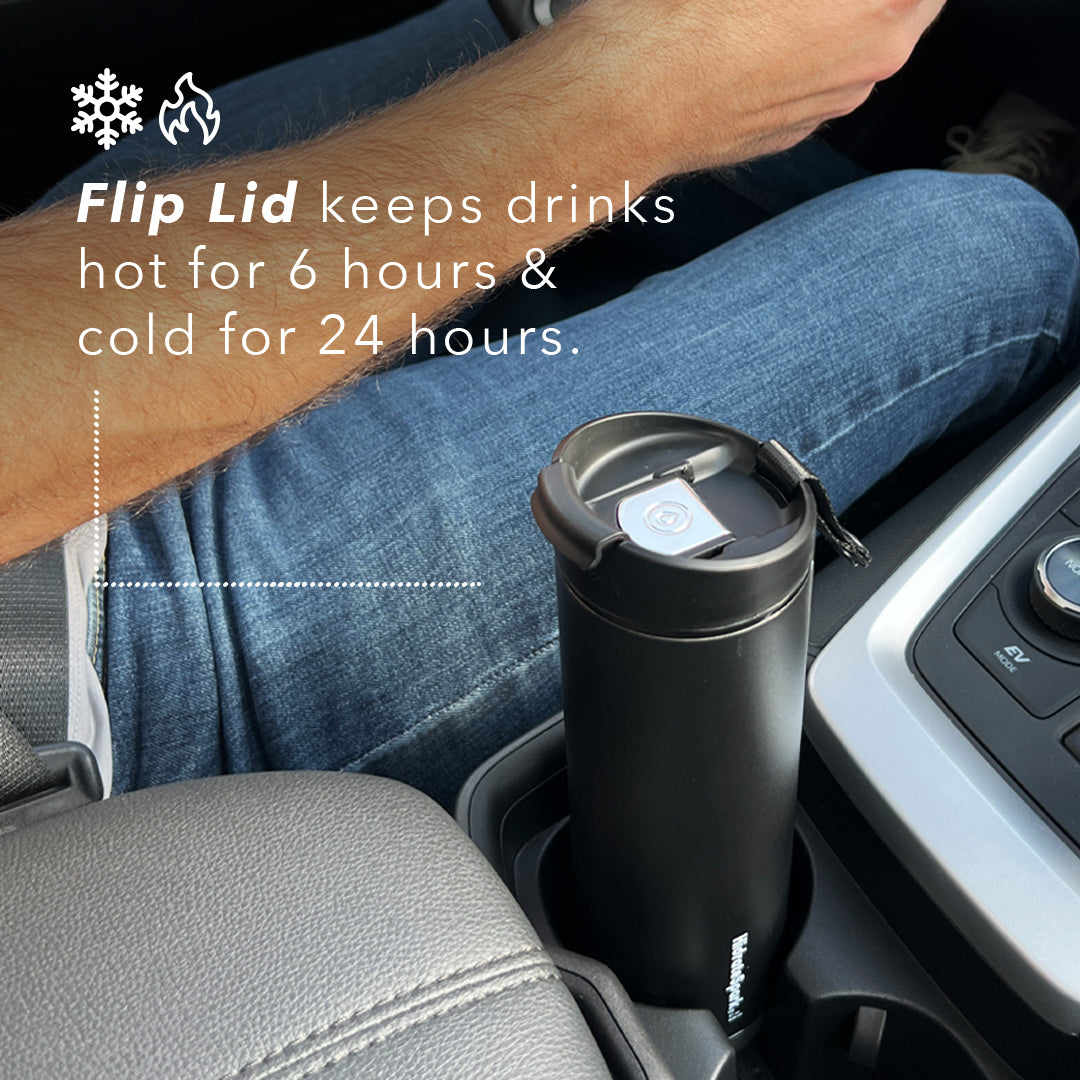 Built For On-The-Go
Perfect cupholder fit. Leakproof.
Don't you love when you get a brand new travel mug and it fits like a glove in your vehicle's cupholder?
Soooo satisfying.
That's why we gave special attention to ensure our Flip Lid PRO bottle slips easily into place and doesn't spill. A 20oz capacity bottle was the sweet spot.
On long hikes or inner-city commutes.
Trips that demand every ounce of attention you can muster.
Travel that demands uncompromising gear.
Our Flip Lid PRO 20oz will get your liquid cargo to it's final destination unscathed, and in style.